Chuck Kaiser, Industry Leader in Alternative Investment, Joins Monarch Private Capital as Managing Director of Financial Investments
August 21, 2018
Monarch Private Capital (MPC) a national leader in the development, financing, and asset management of a diverse portfolio of projects that generate federal and state tax credits, is pleased to announce that Chuck Kaiser has joined the company as Managing Director of Financial Investments. In this new role, Kaiser will develop and maintain relationships with institutional investors who can benefit from tax equity programs that positively impact communities.
Kaiser has an extensive background in creating innovative fixed income securities for institutional investors placing more than $10 billion over his career. He began his career in institutional fixed income sales at Goldman Sachs & Company in New York, Dallas, and San Francisco. He has covered every type of institutional investor nationally for all fixed income products.
"Chuck has tremendous experience in establishing investment strategies for institutional investors," said George Strobel, MPC's co-CEO and Managing Director of Tax Credit Investments. "His knowledge reinforces our expertise and enables us to continue to offer the very best tax equity initiatives for our investors."
Prior to MPC, Kaiser was a managing director at Rockwood Group, where he placed both state and federal tax credits in excess of $100 million with insurance company investors. Previously, Kaiser worked at Stifel Nicolaus as well as A.G. Edwards & Sons serving in numerous capacities including creating and placing custom structured products and selling and trading fixed income and equity securities.
"I'm excited to join a company that is a leader in tax equity investing, "said Kaiser. "Not only does Monarch Private Capital give me the opportunity to focus on my strengths, but the breadth of the business model is attractive and allows me to better serve the needs of our investors."
Kaiser earned a B.A. from Vanderbilt University in economics and business administration, a JD from the Northwestern University School of Law and an MBA from J.L. Kellogg School of Management. He is a licensed attorney and an active member of the Missouri Bar Association.
For more information on MPC's programs and services, please contact George Strobel at 404-596-8032 or gstrobel@monarchprivate.com
About Monarch Private Capital
Monarch Private Capital positively impacts communities by investing in tax credit supported industries. The company is a nationally recognized tax equity investor providing innovative capital solutions for affordable housing, historic rehabilitations, renewable energy, film and other qualified projects. Monarch has long term relationships with institutional and individual investors, developers, and lenders that participate in these types of federal and state programs. Headquartered in Atlanta, Monarch has offices and tax credit professionals located throughout the U.S.
Related Posts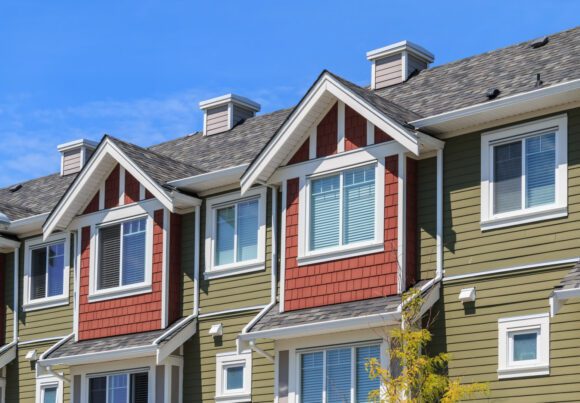 Dec 1, 2022
The new development adds quality homes, jobs and income to the Yukon community Monarch Private Capital, a nationally recognized ESG investment firm that develops, finances and manages a diversified portfolio […]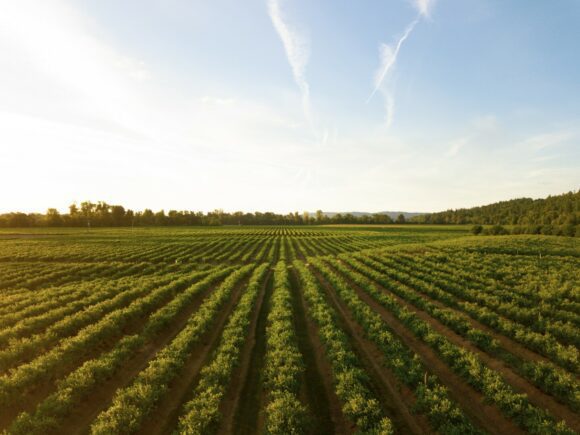 Mar 1, 2023
OYA Renewables ("OYA"), a leading energy transition solutions platform, today announced that it has secured a total of US$216M in financial backing for the construction of a slate of 15 […]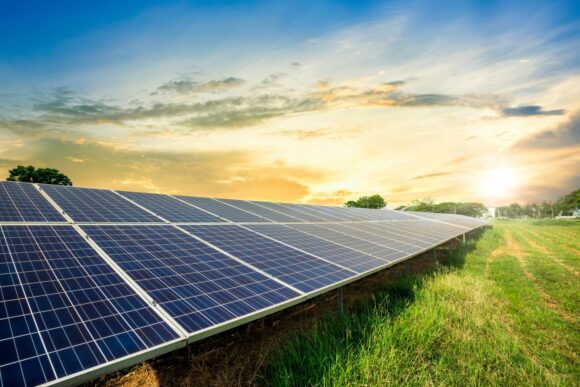 Aug 29, 2022
Longbow Solar will deliver clean power to Brazoria County, promoting economic growth and a healthy environment Monarch Private Capital, a nationally recognized ESG investment firm that develops, finances and manages […]