Insurance Journal – NC Farm Bureau Can Keep $24 Million in Green Energy Tax Credits, Court Says
April 6, 2023
By William Rabb
An insurance company is entitled to generous tax credits even if the carrier did not invest directly in renewable energy projects, a North Carolina court has decided, striking down a $24 million tax assessment by the state's Department of Revenue that had baffled many in the industry.
North Carolina Farm Bureau Insurance, ranked as the third-largest property-casualty insurer in the state, had invested millions of dollars in a multi-layered partnership program that sold tax credits. But the Department of Revenue objected, contending that Farm Bureau had taken advantage of state tax laws and had not actually risked any real capital on the solar projects.
An administrative law judge agreed, but a Superior Court, acting as an appeals court on business issues, overruled the ALJ in an opinion posted early this week.
"The transactions at issue were real, not fictitious, and they involved exactly the kind of economic activity that the General Assembly deemed socially desirable and sought to encourage with tax credits," wrote Adam Conrad, special Superior Court judge for complex business cases. "Farm Bureau contributed millions of dollars to support renewable energy properties— properties that were, in fact, placed in service and that did, in fact, qualify to receive tax credits."
Related Posts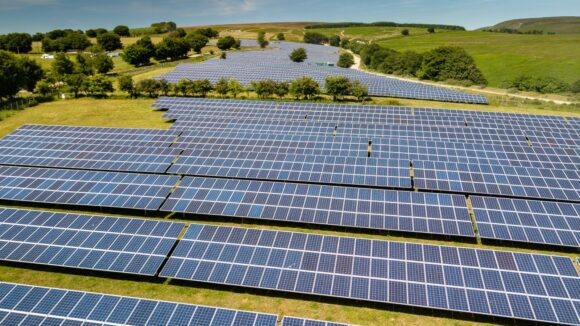 Nov 15, 2022
The renewable energy facilities deliver clean power to regions of Georgia, Indiana, Minnesota, Texas and Virginia Monarch Private Capital, a nationally recognized ESG investment firm that develops, finances and manages […]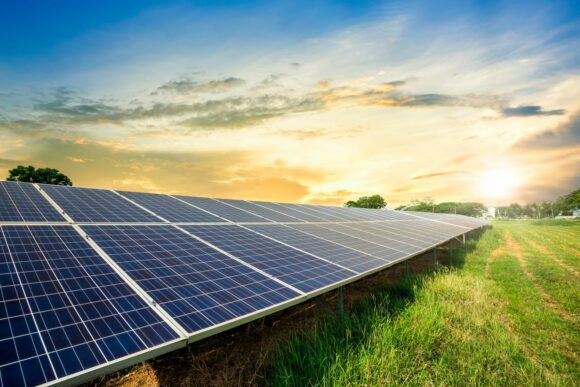 Aug 29, 2022
Longbow Solar will deliver clean power to Brazoria County, promoting economic growth and a healthy environment Monarch Private Capital, a nationally recognized ESG investment firm that develops, finances and manages […]
Apr 18, 2023
The Company continues growth of its renewable energy division, securing new projects and increasing expertise Monarch Private Capital, a nationally recognized impact investment firm that develops, finances and manages a […]