Monarch Private Capital Adds Bryan Didier as Partner and Managing Director for Renewable Energy Division
June 26, 2023
Monarch Private Capital is pleased to announce the upcoming addition of Bryan Didier as Partner and Managing Director for its rapidly expanding renewable energy division. With nearly two decades of experience in law, the renewable energy sector and project finance, as well as a distinguished career in the US Navy, Didier brings a wealth of expertise and leadership to his new role which will commence around July 10, 2023.
Prior to joining Monarch, Didier served as a partner at Leverage Law Group, LLC for almost 15 years, where he focused his practice on renewable tax credit transactions. At the firm, Didier represented a wide range of clients including tax credit investors, tax credit syndicators, renewable energy developers, lenders and non-tax equity investors. His in-depth knowledge and strategic counsel played a pivotal role in successfully navigating tax-credit enhanced project finance at all stages of development and operation.
Throughout his career, Didier has been recognized as a respected figure within the renewable energy industry. He has actively participated as a panelist and lecturer at various renewable energy conferences, forums and continuing legal education programs. His contributions and insights have helped shape industry best practices and fostered innovation in the renewable energy sector.
In addition to his accomplishments in the renewable energy field, Didier served with distinction in the US Navy and US Navy Reserve for over 20 years, achieving the rank of Commander before retiring. His military background instilled in him a strong sense of discipline, strategic thinking and leadership, which he now brings to Monarch Private Capital.
"Bryan is an exceptional addition to our leadership team. His extensive experience and reputation in renewable energy tax credit transactions and his remarkable leadership skills make him the ideal person to spearhead our Renewable Energy Division," said George L. Strobel II, Partner, Co-Founder and Co-CEO at Monarch Private Capital. "We are confident that Bryan's strategic counsel and commitment to excellence will drive our renewable energy initiatives forward and further strengthen our position as a leader in the industry and will help the country to achieve its renewable energy objectives."
Beyond his expertise in renewable energy, Didier also possesses extensive experience in project finance and corporate governance. He previously served as in-house counsel at both a publicly held utility and a large private chemical manufacturer, where he honed his skills in these areas.
"I am delighted to join Monarch Private Capital and continue building our best-in-class environmental and social investment platform," said Didier. "Monarch has an exceptional reputation for delivering innovative capital solutions and driving positive impact in communities. Having worked closely with the talented team members for a while now, I am excited to lead the firm's renewable energy initiatives during what will be a period of much-needed significant expansion of investment in our country's energy independence and contribute to the company's continued wholistic focus on environmental and social investing as both a right thing to do and an economic opportunity."
Didier holds a J.D. from the University of Kansas, where he graduated first in his class in 2004. He also earned an M.S. in Management from Troy University in 1992 and a B.S. in English with a French Minor from the United States Naval Academy in 1991.
As the newest addition to Monarch Private Capital's leadership team, Didier will play a crucial role in driving the company's renewable energy initiatives forward. With his extensive knowledge, proven expertise and commitment to excellence, Monarch looks forward to a successful future under Didier's guidance.
For more information on renewable energy tax equity investments, please contact Bryan Didier by emailing bdidier@monarchprivate.com. For more information on Monarch Private Capital, please contact George Strobel at gstrobel@monarchprivate.com.
About Monarch Private Capital
Monarch Private Capital manages environmental and social impact investment funds that positively impact communities by creating clean power, jobs and homes. The funds provide predictable returns through the generation of federal and state tax credits. The Company offers innovative tax credit equity investments for affordable housing, historic rehabilitations, renewable energy, film, and other qualified projects. Monarch Private Capital has long-term relationships with institutional and individual investors, developers, and lenders participating in these federal and state programs. Headquartered in Atlanta, Monarch has offices and professionals located throughout the United States.
Related Posts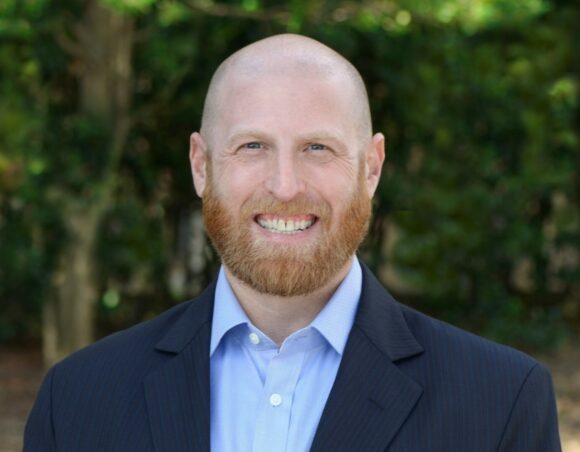 Mar 10, 2023
Hires Justin Elswit as new Manager, Renewable Energy Monarch Private Capital, a nationally recognized impact investment firm that develops, finances and manages a diversified portfolio of projects that generate both […]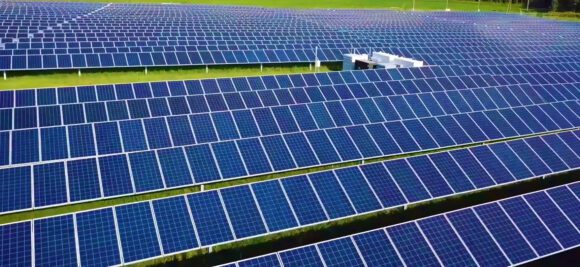 Apr 6, 2023
By William Rabb An insurance company is entitled to generous tax credits even if the carrier did not invest directly in renewable energy projects, a North Carolina court has decided, striking […]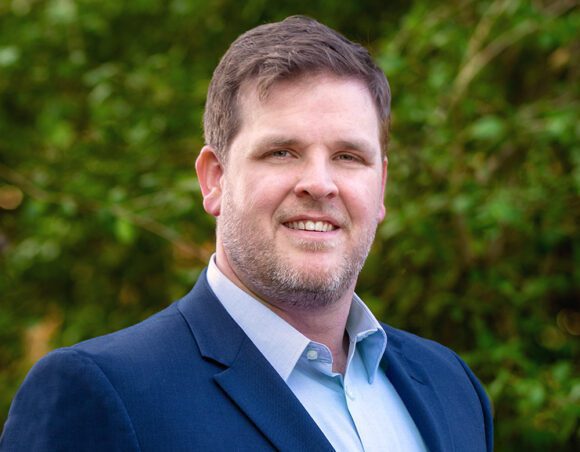 Apr 3, 2023
The Company continues to expand its renewable energy division, portfolio and depth of expertise Monarch Private Capital, a nationally recognized impact investment firm that develops, finances and manages a diversified […]