Monarch Private Capital Closes Hotel Retlaw Investment
May 2, 2018
Credits create a new future for Hotel Retlaw
Monarch Private Capital (MPC), the most diversified tax credit investment provider, today announced the closing of an equity investment in the historic Hotel Retlaw located in Fond Du Lac, Wisconsin. The investment will generate federal historic tax credits to rehabilitate the boutique hotel.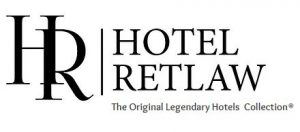 "Our investment in Hotel Retlaw is another example of the benefits of the historic tax credit program," says Robin Delmer, MPC's Co-CEO and Managing Director of Acquisitions. "We appreciate the collaboration between Barker Financial and Legendary Hotels in bringing Hotel Retlaw back to life. We congratulate David Barker, Dennis Doucette, a principal-partner at Legendary Hotels and Steve Frantz for not only preserving a historic landmark, but for transforming it into a luxury property that will play a prominent role in the revitalization of downtown Fond Du Lac."
This project involves the rehabilitation of the historic Hotel Retlaw located in downtown Fond Du Lac, WI. The property was initially opened in 1923 and was designed in the neo-classical revival style; with a two story base, a five story midsection and a one story terminal section with a parapet above. Additions include the north guest wing which was added in 1926-27, the coffee house in 1926, and the pool facility which was built in 1985. The hotel was closed in December of 2015.
The hotel will feature two restaurants and a full‐service bar: Niche, the hotel's signature restaurant, and Player's Club, a retro‐style gaming and sports tavern. The lower level of the hotel will be a full‐service fitness facility which will feature a spa, exercise facilities, men's and women's locker rooms, and a swimming pool. Additional hotel amenities will include room service, a business center, WiFi, and valet parking.
For more information about MPC's programs and services, please contact Rick Chukas at 615-373-5155 or rchukas@monarchprivate.com.
Related Posts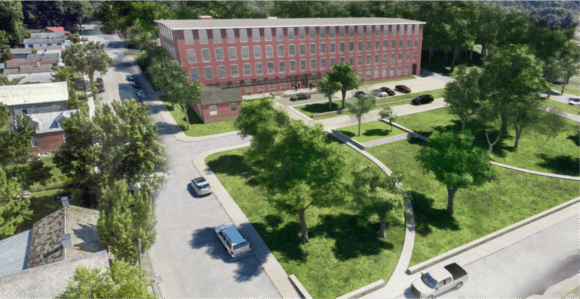 Jan 20, 2021
Fosters Sustainable Development of Communities by Restoring Historically Significant Buildings Monarch Private Capital, a leading tax credit equity and ESG investment firm, is pleased to announce the closing of Monarch […]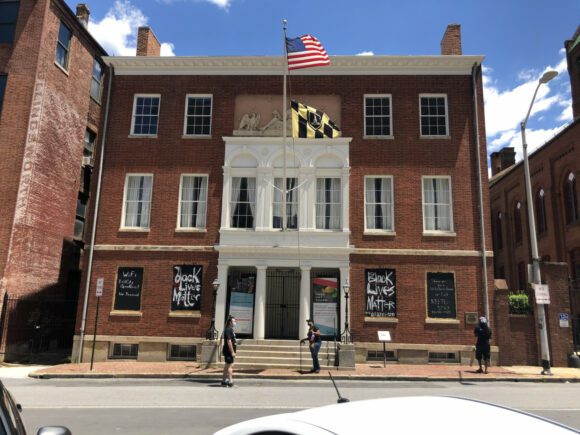 Dec 23, 2021
This investment enables the 2022 grand reopening of the Peale in Baltimore, Maryland Monarch Private Capital, a nationally recognized ESG investment firm that develops, finances and manages a diversified portfolio […]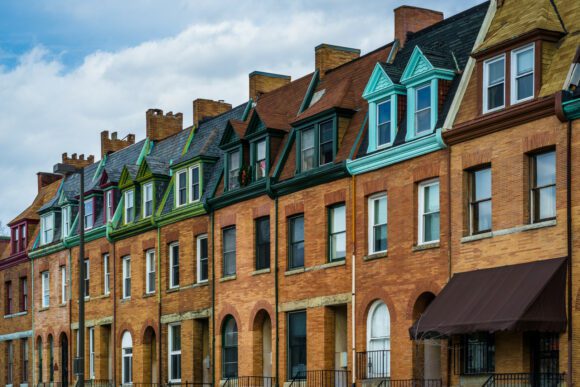 Apr 1, 2021
The reimagined Robbins Dancing Building will offer rewarding educational opportunities and support community growth Monarch Private Capital, a nationally recognized tax-advantaged investment firm that develops, finances and manages a diversified […]