Monarch Private Capital Hires Kalpana Sahajwani as Manager, Asset Management
April 28, 2023
The Company is actively expanding its asset management division to support growth of its clean energy portfolio
Monarch Private Capital, a nationally recognized impact investment firm that develops, finances and manages a diversified portfolio of projects that generate both federal and state tax credits, is pleased to welcome Kalpana Sahajwani as Manager, Asset Management.
Sahajwani will be responsible for managing a portfolio of renewable energy assets that create clean power for local communities and drive positive returns for Monarch's investors. She has over 15 years of finance experience working on gas, power and biofuel assets in various capacities including most recently serving as a lead consultant for a startup financial consulting firm and a finance director at Arbor Renewable Gas in Houston, Texas. Sahajwani is highly skilled in asset optimization, valuation of renewable power acquisitions and development opportunities in US and international markets. She has also evaluated short-term structured power transactions in various US markets including ERCOT, NY ISO and PJM.
"The addition of Kalpana to Monarch's asset management team deepens its breadth of expertise, better positioning the firm to capitalize on the expected growth opportunities in this post-IRA climate," said Emily DiCenso, Managing Director, Asset Management at Monarch.
"I am excited to work in the tax equity financing market for an innovative and dynamic organization that is focused on impactful investments," said Sahajwani. "I look forward to working with a talented team and contributing to renewable energy projects at Monarch."
Sahajwani earned an MBA from the Jones Business School at Rice University in Houston, Texas, and an MS in civil engineering from the University of Houston.
Monarch continues to support the US energy transition, having invested in $4 billion of renewable energy projects through tax equity investment. The projects generate 2.6 GW of clean energy, equivalent to C02 emissions from 14 million homes' electricity use for one year.
For more information on Monarch Private Capital and its ESG-oriented impact investment funds, please contact Brent Barringer by emailing bbarringer@monarchprivate.com.
About Monarch Private Capital
Monarch Private Capital manages ESG-oriented impact investment funds that positively impact communities by creating clean power, jobs and homes. The funds provide predictable returns through the generation of federal and state tax credits. The Company offers innovative tax credit equity investments for affordable housing, historic rehabilitations, renewable energy, film and other qualified projects. Monarch Private Capital has long-term relationships with institutional and individual investors, developers and lenders that participate in these types of federal and state programs. Headquartered in Atlanta, Monarch has offices and professionals located throughout the United States.
Related Posts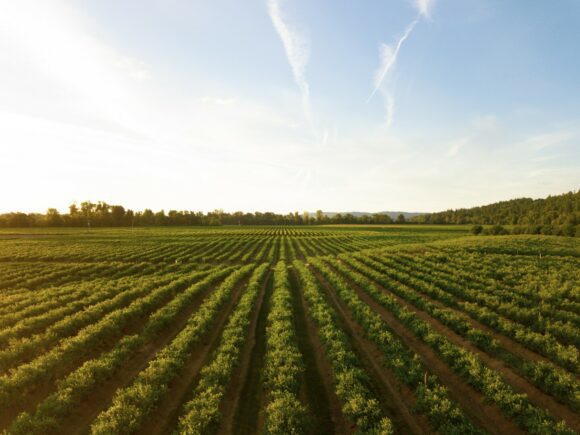 Mar 1, 2023
OYA Renewables ("OYA"), a leading energy transition solutions platform, today announced that it has secured a total of US$216M in financial backing for the construction of a slate of 15 […]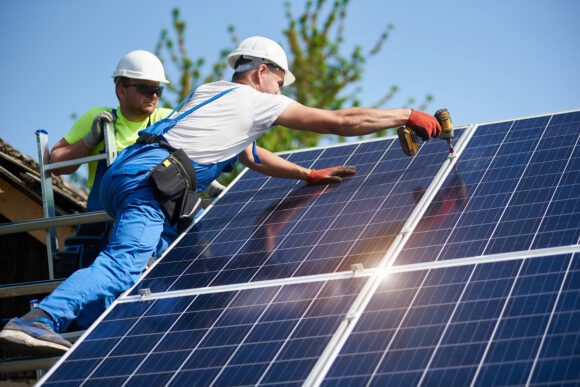 Apr 13, 2023
by Ray Starling, President, NC Chamber Legal Institute On April 3, 2023, the North Carolina Business Court issued a decisive victory for taxpayers in a long-running dispute with the North […]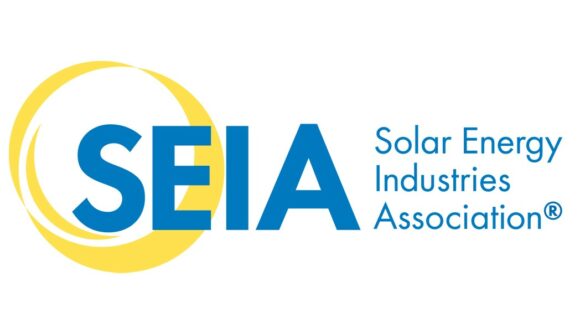 Jun 29, 2022
WASHINGTON, D.C. — Four companies, CEP Renewables, Kiewit Energy Group, Monarch Private Capital, and Moss & Associates, are joining the board of directors of the Solar Energy Industries Association (SEIA). […]