Monarch Private Capital Hires Ryan Edwards as Manager, Renewable Energy
April 18, 2023
The Company continues growth of its renewable energy division, securing new projects and increasing expertise
Monarch Private Capital, a nationally recognized impact investment firm that develops, finances and manages a diversified portfolio of projects that generate both federal and state tax credits, is pleased to welcome Ryan Edwards as Manager, Renewable Energy.
Edwards' primary responsibilities will be identifying renewable energy projects and investor prospects and leading project finance transactions that produce sustainable energy for local communities and yield favorable returns for Monarch's investors. Furthermore, Edwards will endeavor to optimize the transition of closed project acquisitions to asset management while modernizing the operational procedures of the Company's renewable energy division.
Prior to joining Monarch Private Capital, Edwards was a Project Finance Director for Silicon Ranch Corporation. In that role, he led the financial structuring and capital raising for utility-scale and portfolio-aggregated local power company solar projects throughout the United States, ranging from 3 to 200 MWdc. Looking further, Edwards was an asset manager for SunPower Corporation's residential lease portfolio, where he first gained experience in structured finance. Before his career in renewable energy, Edwards served in the United States Navy as an Active-Duty Naval Officer for eight years which encompassed roles such as an Associate Professor at the University of Texas at Austin Naval ROTC as well as an Instructor Tactical Coordinator, Mission Commander, and Division Officer for a P-3 Orion and P-8 Poseidon squadron.
"Ryan's impressive solar project finance and asset management knowledge, alongside his military experience, will be of great value to Monarch and the performance of its clean energy portfolio," said Brent Barringer, Partner, Managing Director LIHTC & Renewables at Monarch. "His expertise will enable us to gain valuable insights and develop innovative strategies to successfully navigate the complex financial landscape of the renewable energy industry while driving organizational growth."
Edwards earned an MBA from the University of Texas at Austin and a BBA in finance, investments and banking from the University of Wisconsin-Madison. He serves on the Board of Advisors and is a prior Board Chair for CleanTX, a nonprofit focused on economic development and professional association for the advancement of cleantech and renewable energy in Texas. Additionally, Edwards provides mentorship to advanced energy start-ups for the Tennessee Advanced Energy Business Council.
"I'm excited to take point on project finance transactions with Monarch, securing tax credit equity for renewable energy projects," said Edwards. "Applying the skills that I've acquired at Silicon Ranch, SunPower and the Navy will be a great opportunity to deliver outstanding results for Monarch's investors. I also look forward to building and expanding relationships with financiers and developers in the broader market and contributing to a more sustainable future from a new position."
Monarch Private Capital has financed 275 clean energy projects in 26 states through tax equity investment. The projects generate 2.6 GW of clean energy, equivalent to removing nearly 16 million passenger cars from the road a year.
For more information on Monarch Private Capital and its ESG-oriented impact investment funds, please contact Brent Barringer by emailing bbarringer@monarchprivate.com.
About Monarch Private Capital
Monarch Private Capital manages ESG-oriented impact investment funds that positively impact communities by creating clean power, jobs and homes. The funds provide predictable returns through the generation of federal and state tax credits. The Company offers innovative tax credit equity investments for affordable housing, historic rehabilitations, renewable energy, film and other qualified projects. Monarch Private Capital has long-term relationships with institutional and individual investors, developers and lenders that participate in these types of federal and state programs. Headquartered in Atlanta, Monarch has offices and professionals located throughout the United States.
Related Posts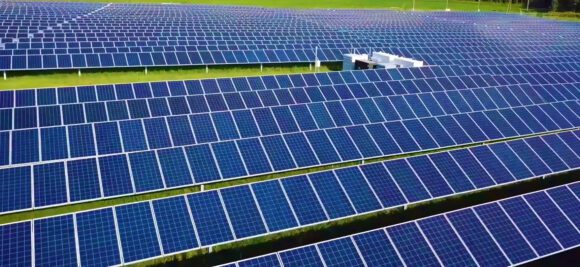 Apr 6, 2023
By William Rabb An insurance company is entitled to generous tax credits even if the carrier did not invest directly in renewable energy projects, a North Carolina court has decided, striking […]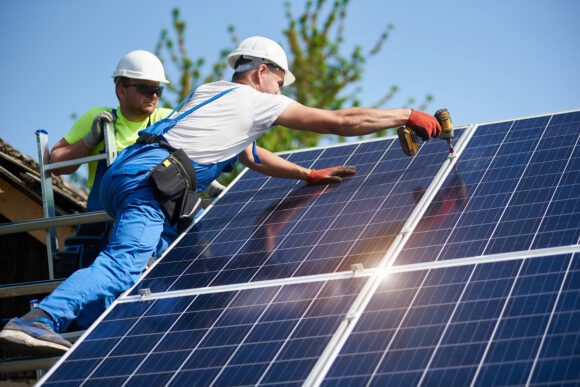 Apr 13, 2023
by Ray Starling, President, NC Chamber Legal Institute On April 3, 2023, the North Carolina Business Court issued a decisive victory for taxpayers in a long-running dispute with the North […]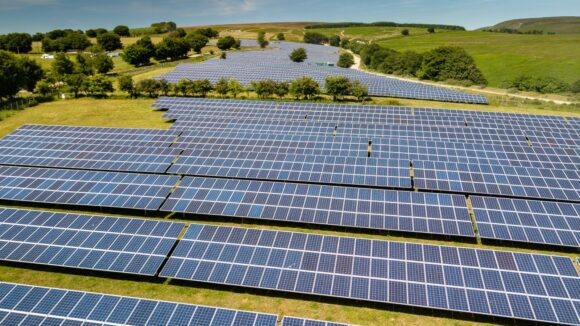 Nov 15, 2022
The renewable energy facilities deliver clean power to regions of Georgia, Indiana, Minnesota, Texas and Virginia Monarch Private Capital, a nationally recognized ESG investment firm that develops, finances and manages […]