Monarch Private Capital Promotes Ian Chomat to CFO
July 3, 2019
Company continues to focus on strengthening leadership talent
ATLANTA — Monarch Private Capital (MPC), a nationally recognized tax-advantaged investment firm that develops, finances, and manages a diversified portfolio of projects that generate federal and state tax credits, announced today that Ian Chomat has been promoted to Chief Financial Officer for the organization. Chomat moves into the role after serving as the Controller.
"One of Monarch's key attributes is our talent. Ian's arrival was part of a concerted effort to bring in top talent with experience to grow and expand our position in the industry," said MPC Co-CEO and Managing Director of Tax Credit Investments, George Strobel. "The structure and discipline that Ian has brought to MPC's financing and accounting departments is a testament to his leadership ability and financial acumen."
About Ian Chomat, Chief Financial Officer
Chomat has over fifteen years of experience in construction finance, development, and real estate industries. Prior to joining MPC, Chomat worked as Controller for a company which specialized in the development, construction, and syndication of low income housing tax credits. He's held various positions including Chief Financial Officer and was a consultant for both privately held and publicly traded companies. Chomat's career began in public accounting where he practiced both tax and assurance services for privately held companies.
"I'm excited for this opportunity and to continue to contribute to the growth of Monarch as a leader in tax equity investments," said Chomat.
Chomat earned a Bachelor of Arts in accounting and business from Flagler College. He is a Certified Public Accountant and Chartered Global Management Accountant.
For more information on MPC's programs and services, please contact George Strobel at 404-596-8032 or gstrobel@monarchprivate.com.
About Monarch Private Capital
Monarch Private Capital positively impacts communities by investing in tax credit supported industries. The company is a nationally recognized tax equity investor providing innovative capital solutions for affordable housing, historic rehabilitations, renewable energy, film, and other qualified projects. Monarch has long term relationships with institutional and individual investors, developers, and lenders that participate in these types of federal and state programs. Headquartered in Atlanta, Monarch has offices and tax credit professionals located throughout the U.S.
Related Posts
Jun 7, 2023
Project expands space for honoring great American women, enriching the community and inspiring generations. Monarch Private Capital, a nationally recognized impact investment firm that develops, finances and manages a diversified […]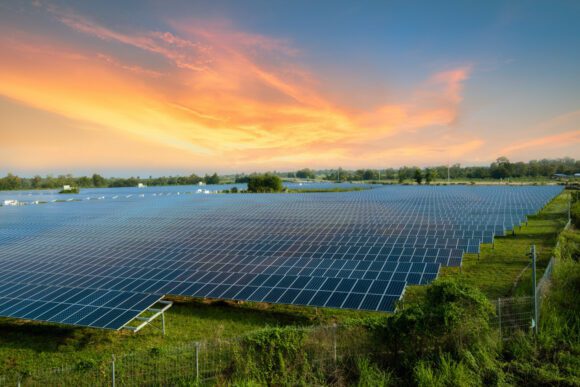 Sep 7, 2023
The renewable energy facilities deliver clean power to regions in Mississippi, Tennessee and Texas Monarch Private Capital, a nationally recognized impact investment firm that develops, finances and manages a diversified […]
Apr 28, 2023
The Company is actively expanding its asset management division to support growth of its clean energy portfolio Monarch Private Capital, a nationally recognized impact investment firm that develops, finances and […]