Nicholas House Event to Raise Awareness of Funds for Homelessness
September 10, 2018
Monarch Private Capital is a sponsor of various Nicholas House activities. The firm's employees donate items and serve dinner on a regular basis.
On Oct. 5, Nicholas House Inc., an Atlanta shelter for homeless families, will host its annual Off the Street, On Their Feet: Sleep Out to Support Homeless Families.
The event is a movement of individuals who accept the challenge to sleep outside for one night in solidarity with homeless families. Participants raise funds and awareness for Nicholas House, a nonprofit whose mission is to help homeless families achieve self-sufficiency.
Kady DeWees, associate director of acquisitions at Monarch Private Capital, said, "As a Sleep Out participant last year, I learned that homelessness can occur to anyone at any time. I was especially moved by the large number of homeless families in metro Atlanta. On any given night, 350 families (1,219 people and 800 children) are homeless. They sleep in cars, allies and various public places. Monarch Private Capital is proud to support the community work of Nicholas House. Together, we are making a difference in the lives of families and strengthening the community."
Read the full article.
Related Posts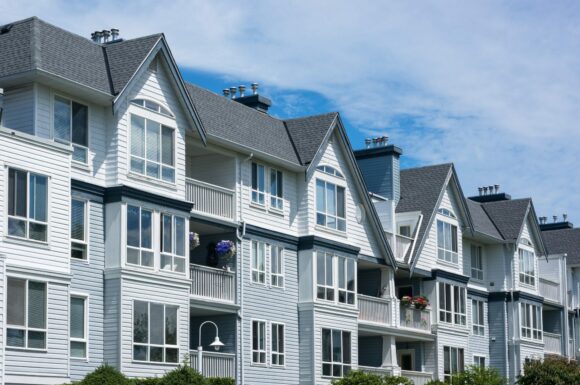 May 11, 2022
Excerpt from KWCH Authored by Sarah Motter, Digital Producer, KWCH On Thursday, May 5, Kansas Governor Laura Kelly says she signed House Bill 2237 to help address the state's housing shortage with […]

Apr 11, 2022
The new multifamily development adds quality homes and valuable resources to the Windsor community Monarch Private Capital, a nationally recognized ESG investment firm that develops, finances and manages a diversified […]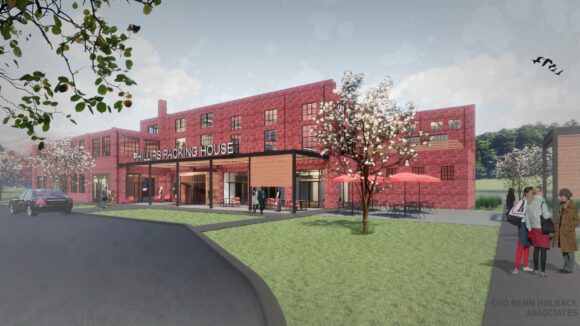 Feb 11, 2022
When developers got to work in 2016 to revive The Packing House in Cambridge, Maryland, they started with the building's pair of defining smokestacks Excerpt from the February 2022 issue […]