OYA Renewables Closes US$216M in Construction-to-term Loans and Tax Equity Commitments for New York Community Solar Development Pipeline
March 1, 2023
OYA Renewables ("OYA"), a leading energy transition solutions platform, today announced that it has secured a total of US$216M in financial backing for the construction of a slate of 15 community solar development projects throughout New York State which included project funding with Monarch Private Capital (MPC) in the form of a tax equity investment. The investment will see MPC participate in the funding of OYA's slate of 2023 projects via their ESG-oriented impact funds. 
US$145M Construction-to-term loan led by CIT, a division of First Citizens Bank & Trust Company
US$71M Tax Equity Commitment secured with Monarch Private Capital
Proceeds to be used to finance the construction of 15 New York State-based community solar development projects
"We are grateful for the opportunity to partner with OYA on community solar investments in New York State. Our shared commitment to renewable energy has allowed us to make meaningful progress towards creating a sustainable future. As we continue to expand our renewable energy division, we are proud to accelerate the Nation's energy transition alongside such dedicated and visionary partners."

Brent Barringer, Partner, Managing Director LIHTC & Renewables at Monarch
Read the full release.
Related Posts
Apr 18, 2023
The Company continues growth of its renewable energy division, securing new projects and increasing expertise Monarch Private Capital, a nationally recognized impact investment firm that develops, finances and manages a […]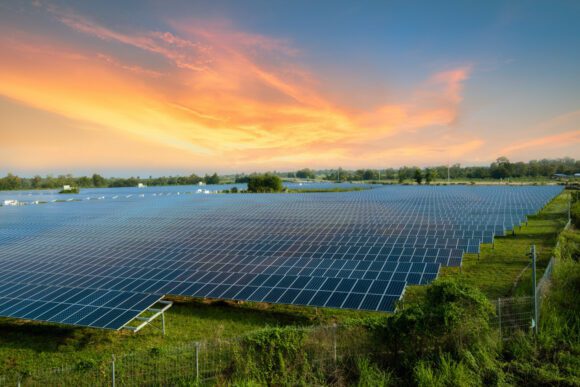 Sep 7, 2023
The renewable energy facilities deliver clean power to regions in Mississippi, Tennessee and Texas Monarch Private Capital, a nationally recognized impact investment firm that develops, finances and manages a diversified […]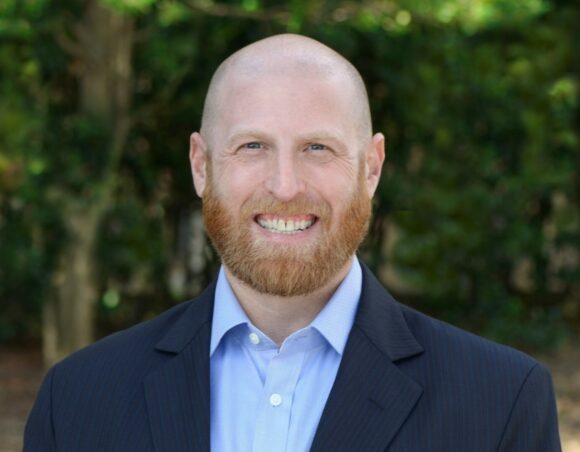 Mar 10, 2023
Hires Justin Elswit as new Manager, Renewable Energy Monarch Private Capital, a nationally recognized impact investment firm that develops, finances and manages a diversified portfolio of projects that generate both […]