Strategic Advisor to the CEO, Alchemy Renewable Energy

Austin Gastineau
Austin is the Research Analyst for the Alchemy Renewable Energy team.
Prior to joining MPC, Gastineau served as the Financial Analyst and Accountant for DCA Outdoor, Inc. In his capacity at DCA, Gastineau was involved in all aspects of accounting, finance and the company's legal structure relating to DCA Outdoor and its subsidiaries. Gastineau previously served as an intern for O'Reilly Auto Parts in their Human Resources and Legal departments researching various federal, state and local laws among other projects and analysis.
Gastineau has a Bachelor of Business Administration in Accounting from Drury University.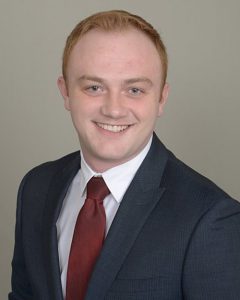 Credit Type:
Renewable Energy