Strategic Advisor to the CEO, Alchemy Renewable Energy

Austin Gastineau
Austin is the Strategic Advisor to the CEO of Alchemy Renewable Energy.
Austin has been in the renewable energy and sustainable infrastructure space for 3 years and has nearly 5 years of capital market experience combined with several years of strategic and organizational planning experience. Since joining Alchemy Renewable Energy in 2018, he has been involved with the Alchemy team across all areas of the business helping Alchemy execute its streamlined approach to taking the complexity and risk out of renewable energy investments and building premium renewable energy investments with low risk, high-yielding returns for its investors.
Prior to joining Alchemy, Austin served in multiple roles for DCA Outdoor, Inc. In his capacity at DCA, he was involved in all aspects of accounting, finance and the company's legal structure. Austin previously served as an Associate at O'Reilly Auto Parts in their Human Resources and Legal departments researching various federal, state and local laws among being involved in other various special projects across the company.
Austin earned a BBA in accounting from Drury University. In his free time, he enjoys real estate, investing, studying leaders and reading.
Education & Professional Associations
BBA in Accounting, Drury University
Personal
Favorite ESG Projects
Logansport Solar Farm
Hy-Vee Arena
Interests
Real Estate
Studying Leaders
Reading
Investing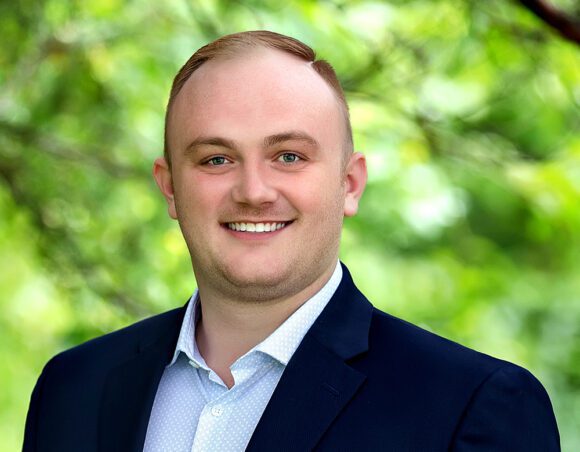 Credit Expertise:
Renewable Energy