Administrative Assistant, Alchemy Renewable Energy

Bethany Pettifurd
Beth Pettifurd is the Administrative Assistant for Alchemy Renewable Energy. In this role, she is responsible for providing support for the renewable energy assets division.
Prior to joining Monarch, Beth was a pre-construction coordinator for Oak Grove Construction. She was primarily responsible for submitting permit applications, scheduling inspections and post-construction invoicing.
In her free time, Beth enjoys reading, being outdoors and on the water.
Personal
Favorite ESG Projects
Railroad Solar Farm
Duus Solar Farm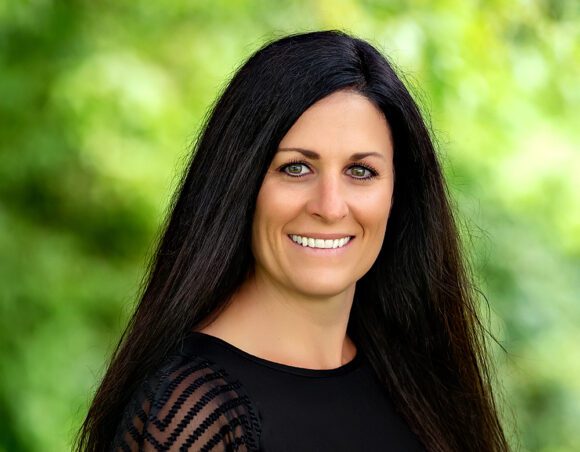 Credit Expertise:
Renewable Energy