Graeme Davidson is an Associate, Asset Management for Monarch Private Capital. In this role, Graeme is responsible for maintaining a portfolio of state LIHTC. He also offers support in the renewable energy and historic rehabilitation divisions. Graeme's extensive research and comprehensive coverage of Monarch's various areas of expertise contribute to the success of the company's ESG initiatives, positively impacting communities across the United States.
Prior to joining Monarch, Graeme worked for ProviDyn Inc, a tech consulting firm, where he assisted the projects team in implementing long-term tech solutions for small to mid-sized businesses. In addition, he has worked at United Distributors, exploring go-to-market strategies for new products.
Graeme studied economics at the University of Virginia. He is proud to be an Eagle Scout and an active supporter of National Public Radio and Cure Childhood Cancer Atlanta. Outside of work, he enjoys winter sports, squash, playing in a men's weekend lacrosse league and hiking.
Personal
FAVORITE PROJECTS
Hotel Clermont
Hy-Vee Arena
COMMUNITY ACTIVITIES
Eagle Scout
National Public Radio
Cure Childhood Cancer Atlanta
INTERESTS
Winter sports
Squash
Lacrosse
Hiking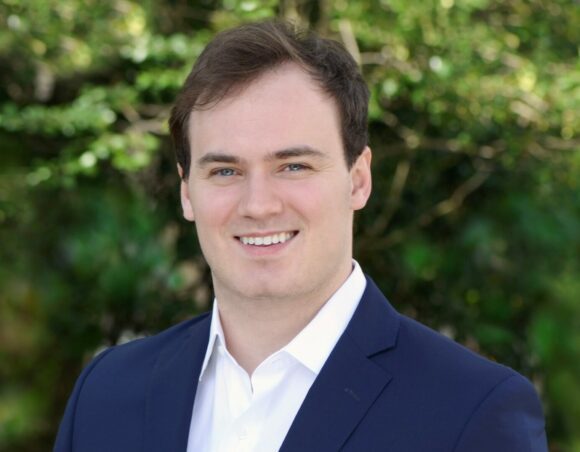 Credit Expertise:
Asset Management