Asset Management Analyst, Alchemy Renewable Energy

Kari Smith
Kari Smith is Project Analyst for the Alchemy Renewable Energy team.
Prior to joining MPC, Smith served as a Treasury Analyst for Gardner Capital with her focus primarily on SQL queries and reporting. Previously, Smith spent 17 years in the property management industry. During this time, her primary role was as Compliance Director where she managed a team of compliance professionals working to ensure onsite compliance with LIHTC, HOME, Section 8 and other affordable housing programs.
Smith has an Associate of Arts and Certificate in Computer Technology from OTC in Springfield, MO.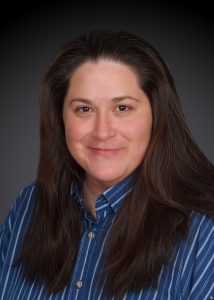 Credit Type:
Renewable Energy