Alchemy and Monarch represent merging lanes on the sustainable energy highway – Alchemy for development and financing; Monarch for tax equity investment. It's a pleasure to participate on a team whose daily role is to create opportunities to transform that which Mother Nature has so generously provided into something that everyone needs.
Lacie Clark serves as Chief Executive Officer of Alchemy Renewable Energy. Lacie's responsibilities include leading and managing the firm's Energy Business as well as handling the strategic management and operational oversight of Monarch's business units.
Lacie has been in the energy and infrastructure space for more than 13 years, combined with more than a decade of tax credit and capital market experience. Lacie combines this experience with her expertise of investing in, transacting on, and leading the operational and strategic management of companies and power assets across many sectors, including solar, wind, biomass, combined cycle natural gas, coal, refined coal s45, transmission, distribution, emissions reductions and her work with the EPA/DOJ Clean Air Act and FERC/NERC regulatory compliance which has helped lead our energy business to where it is today.
In joining Monarch, Lacie co-founded Alchemy Renewable Energy helping to build from the ground-up Alchemy's streamlined and full-service approach to taking the complexity and risk out of renewable energy investing and building premium renewable energy investments with low-risk, high-yielding returns for its investors. Lacie has developed a diverse team under Alchemy with a deep industry understanding, internal technical and asset management capabilities combined with development, investment and financing expertise. This fully integrated approach, combined with Monarch's expert support in tax credits, has allowed Alchemy to streamline the development, financing and tax equity solutions for renewable energy assets. Enabling us to offer our partners and investors peace of mind knowing that we will do what we say we are going to do and that together we will build on schedule low-risk, high-yielding, investment-grade equivalent assets with positive environmental and social impacts.
Through Lacie's leadership, Monarch and Alchemy have combined to transact on nearly 1 GW of renewable energy assets, syndicated more than $450 million of state and federal investment tax credits, and created long-term strategic partnerships to continue to drive forward the energy transition. Including a joint-venture partnership, Cardinal Renewables, with The Carlyle Group which has committed $100 million to the acquisition, development, financing, and operation of solar power generation projects throughout the United States.
Prior to joining Monarch, Lacie served as the Chief Operating Officer at a capital market firm and was involved in all aspects of the tax credit business, including the strategic management of renewable energy development. Lacie previously served as Associate General Counsel for Associated Electric Cooperative, Inc., where she provided lead legal counsel for over 600 MW of wind energy for the utility, which serves over 875,000 residential customers in Missouri, Oklahoma and southeast Iowa. Lacie's renewable energy experience has been particularly relevant to Monarch's growing energy assets business, having previously served in strategic management roles, business development and legal capacities on behalf of investors, developers and utilities.
Lacie has a JD/MBA from Marquette University in Milwaukee, Wisconsin, and a Bachelor of Business in finance from Western Illinois University. She is a licensed attorney and member of the Wisconsin Bar and ABA. Lacie is a Care to Learn board member, a nonprofit who focuses on meeting the emergent needs of students in the areas of health, hunger, and hygiene, and she also supports the American Cancer Society. Outside of work, Lacie enjoys spending time with family, expanding her wealth of knowledge in energy and real estate, cooking and gardening.
Education & Professional Associations
JD/MBA, Marquette University in Milwaukee, Wisconsin
BBA in Finance, Western Illinois University
Wisconsin Bar and ABA
Personal
Favorite ESG Projects
Logansport Solar Farm
Railroad Solar Farm
Community Activities
Board member, Care to Learn
Various Civic Associations
American Cancer Society
Interests
Family
Energy
Real Estate
Gardening & Agriculture
Traveling to Mexico
Cooking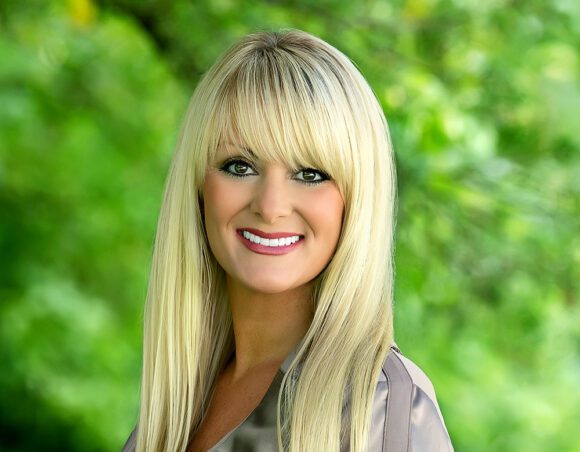 Credit Expertise:
Acquisitions
Asset Management
ESG
Renewable Energy
Tax Credit Investment