General Counsel, Alchemy Renewable Energy

Sarah Kuipers
Sarah Kuipers is the General Counsel at Alchemy Renewable Energy, a high growth portfolio company of Monarch Private Capital. Kuipers provides strategic counsel for the renewable energy assets division and manages the tax and legal process for all renewable energy projects, including the debt and tax equity closing processes.
Previously, Kuipers served as tax counsel at Kowan & Cordon, LLC, and Morris, Manning & Martin, LLP, focused on the representation of investors, syndicators and developers of tax incentivized private equity transactions, with an emphasis on both federal and state tax credit investments. Kuipers has extensive experience on the tax aspects of a variety of corporate and partnership transactions.
Kuipers holds an LLM in tax from NYU, a JD from University of Virginia, and a Bachelor of Arts from Swarthmore College.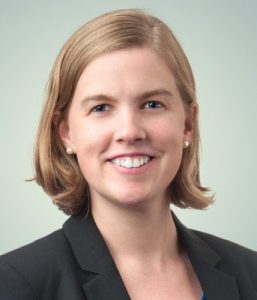 Credit Type:
Renewable Energy