Creative, At-Home Family Fun While Social Distancing – Walton Communities' "Family Staycation" Activity Program
April 30, 2020
As COVID-19 continues to affect our every-day life, this "new normal" for many of us means being at home with our children 24/7. As many search for new ways to entertain safely or keep productive, Walton Communities, an affordable housing tax equity investment of Monarch Private Capital, launched their Family Staycation program to offer families fun activities they can do together at home.
The best part? The activities don't revolve around a television or computer screen!
Walton Communities partnered with Mission 1:27, who designed these activities to bring joy and encouragement to Walton residents and families. Parents can visit the Walton Communities' Single Parents Facebook page to access their Family Staycation activity sheet. Each sheet has a new, exciting theme like "Walton's got Talent" or "Fairy Tale Day," and they're all filled with creative ideas.
Every sheet includes:
Today's Joke
Today's Fun Fact
Today's Show & Tell
Fun Food
Craft
Activity
Game
Deeper Dive
Inspiration
With their Family Staycation program, Walton Communities is giving families the opportunity to switch the TV off for a moment, put the video games down, and spend some valuable time together. Family activities like these can help provide a sense of stability and hope during uncertain times, not only for children but parents too. Tell a new joke, make a new craft or dig a little deeper with an inspirational story. Use these activities to bring some lighthearted enjoyment back into your home.
To access Walton Communities' Family Staycation activity sheets, please visit the Walton Communities Single Parents Facebook Page. For a chance to be featured on the Mission 1:27 Instagram page, tag your photos with #WaltonStaysHome.
ABOUT WALTON COMMUNITIES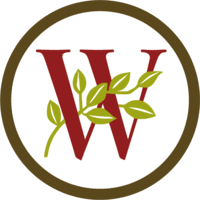 Walton Communities is a privately held company based in Marietta, Georgia, that develops, owns and manages apartment communities throughout metro-Atlanta, Augusta, and Gainesville. In 1989, Lynda Ausburn and Barry Teague transformed their vision into a reality with the first Walton community. The pair had a passion to provide more than just a place for residents to live. They had a passion to serve the community by providing homes and neighborhoods where people would truly thrive. Since that time, Walton Communities has grown to 29 communities in the Atlanta, Augusta and Gainesville areas and remains locally owned and managed by the team of Barry Teague, Lynda Ausburn, David Knight, Keith Davidson and Tom Wilkes.
At Walton Communities, their goal is to provide a superior living experience. The company is committed to supporting the needs of residents through exceptionally maintained communities and unique service programs, including educational, cultural and recreational programs.
For more information on Walton Communities, please visit their website.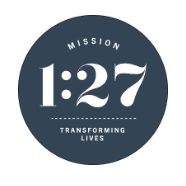 ABOUT MISSION 1:27
Mission 1:27 is about transforming lives. Some of their activities include operating after school enrichment and summer camp programs, youth development programs, single parent programs, and programming for senior adults in Walton Communities affordable housing neighborhoods
For more information on Mission 1:27, please visit their website.
Related Posts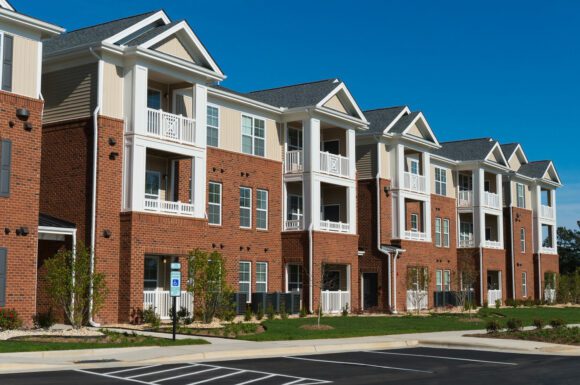 Aug 2, 2022
The new rental community provides quality homes to seniors and supports continued growth in Fairburn Monarch Private Capital, a nationally recognized ESG investment firm that develops, finances and manages a […]
Jun 19, 2023
Rehabilitation of the 1998 complex creates quality affordable housing for Georgia families in Hinesville Monarch Private Capital, a nationally recognized ESG-oriented investment firm that develops, finances, and manages a diversified […]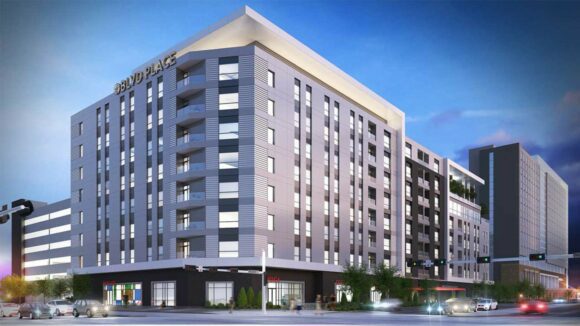 Aug 23, 2023
New Rising Sun Apartments will create quality affordable housing for families in Oklahoma City Monarch Private Capital, a nationally recognized impact investment firm that develops, finances, and manages a diversified […]