How Monarch's ESG Investing is Different
Unlike traditional ESG funds, our ESG funds are direct investments in projects that impact communities by creating clean power, jobs, and homes while providing predictable returns through the generation of federal and state tax credits.
Learn More
Our ESG Funds Invest In
Affordable
Housing
Our ESG funds invest in affordable housing developments that create jobs, build quality homes for seniors and families, and generate state tax credits.
Renewable
Energy
Our ESG funds invest in renewable energy projects that reduce CO2 emissions, create jobs, satisfy your sustainability goals and generate federal tax credits.
Historic
Rehabilitation
Our ESG funds revitalize communities by investing in the restoration of historically significant buildings that create jobs, utilize sustainable construction materials and generate federal and state tax credits.
ESG Impact Calculator
Want to see the impact of your socially responsible investment? Select an ESG investment type and enter your dollar amount and we'll quantify it for you.
Since 2005, Monarch Private Capital has managed ESG-related funds with investments in over 700 projects generating $4 billion of tax credits, $8 billion in project capital, and $30 billion in economic impact in more than 30 states.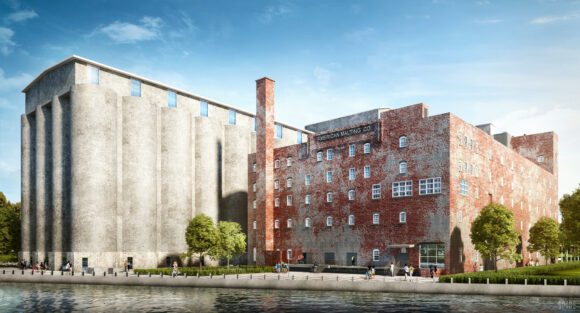 Featured ESG Projects The American Mill & Warehouse at Silo City
The American Mill and Warehouse located in Buffalo, New York, are two of six massive industrial structures that have inhabited the expansive miles of grain mills and elevators that make […]
View Project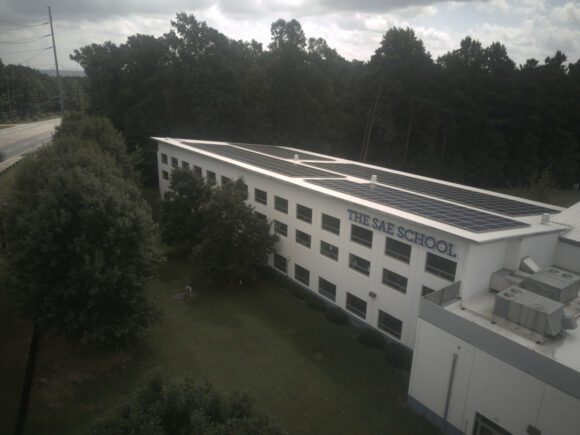 Featured ESG Projects The SAE School
The SAE School is a project-based, year-round private school that teaches preschool through 8th grade. With a focus on science, art and entrepreneurship, the school employs a progressive, hands-on learning […]
View Project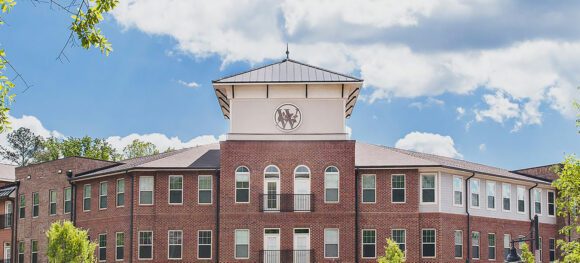 Featured ESG Projects Walton Summit Apartments
The Walton Summit apartment community is located in Gainesville, Georgia. The multi-family, 84-unit development is great for all lifestyles, offering one, two and three-bedroom apartments to cost-burdened households in the […]
View Project
Our Partners