Habitat Charlotte & Monarch Private Capital Home Dedication January 11
January 14, 2019
CHARLOTTE, NC – As Monarch Private Capital's sponsored Habitat Charlotte home build nears completion, a home dedication ceremony was held for new Habitat homeowner Freddy and his family this past Friday, January 11th.
Freddy will purchase the home with an affordable Habitat mortgage and 300 hours of sweat equity in the project.
As a first-time corporate partner, MPC donated $100,000 to Habitat Charlotte. The majority of these funds were used to build a home that will provide Freddy and his family with the stability, security, and sense of community that home ownership provides.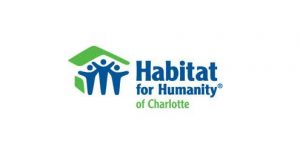 What:  Monarch Private Capital Habitat Home Dedication 
When:  Friday, January 11, 2019
Where:  2838 Tuckaseegee Rd., Charlotte, NC 28208       
About Habitat Charlotte
Seeking to put God's love into action, Habitat for Humanity of Charlotte brings people together to build strength, stability and self-reliance through shelter. Since 1983, Habitat Charlotte has served more than 1,800 families with affordable housing.
About Monarch Private Capital
Monarch Private Capital positively impacts communities by investing in tax credit supported industries. The company is a nationally recognized tax equity investor providing innovative capital solutions for affordable housing, historic rehabilitations, renewable energy, film and other qualified projects. Monarch has long term relationships with institutional and individual investors, developers, and lenders that participate in these types of federal and state programs. Headquartered in Atlanta, Monarch has offices and tax credit professionals located throughout the US.
Related Posts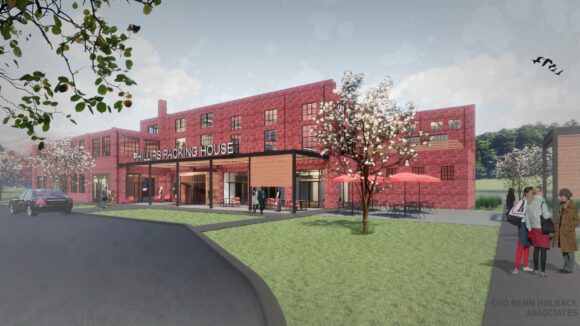 Feb 11, 2022
When developers got to work in 2016 to revive The Packing House in Cambridge, Maryland, they started with the building's pair of defining smokestacks Excerpt from the February 2022 issue […]

Apr 11, 2022
The new multifamily development adds quality homes and valuable resources to the Windsor community Monarch Private Capital, a nationally recognized ESG investment firm that develops, finances and manages a diversified […]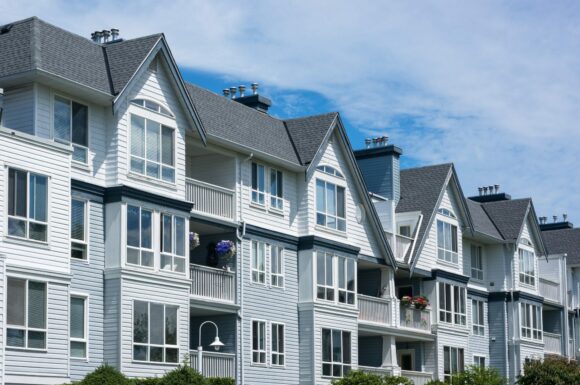 May 11, 2022
Excerpt from KWCH Authored by Sarah Motter, Digital Producer, KWCH On Thursday, May 5, Kansas Governor Laura Kelly says she signed House Bill 2237 to help address the state's housing shortage with […]