HOPE Atlanta Shines at Annual Fundraising Dinner
November 21, 2016
In today's fast-paced electronic world, it's difficult to be moved or influenced by anything that isn't being liked or shared, but on November 3, 2016, nearly everyone at the annual HOPE Atlanta fundraising dinner was inspired by one father's words, putting a face on the struggle many Atlantans face when trying to find affordable housing for their families.
Monarch Private Capital, actively involved in financing the creation of affordable housing through Georgia's tax credit program, again sponsored this year's Heroes for HOPE dinner. Its Co-CEO, Robin Delmer, credits a large part of his financial firm's growth on its roots in affordable housing development 15 years ago. As safe, decent, and well-maintained housing was created in conjunction with Georgia's state and federal tax credit programs designed to address America's affordable housing crisis, Delmer's firm began to expand into other states with similar supportive legislation, investing in multi-family housing developments for renters earning around 60% or less of the median income for the areas in which they are located.
"What allows these worthwhile projects to move forward are state and federal tax credit programs which encourage partnerships between local governments and the private sector, building safer and heathier living spaces for struggling families while improving the broader surrounding community at the same time."
At events like the Heroes for HOPE dinner, Delmer encourages employees more accustomed to focusing on accounting matters and spreadsheets to see the bigger picture and experience first-hand the role their work plays in hundreds of lives, believing that their personal connection to families housed in the developments Monarch Private Capital helps to finance affects the company's culture and operations, and has played a key role in its success.
"We have been fortunate be a small but meaningful part of these families' lives," says Delmer. "The significance of moving into a decent, well-maintained home doesn't just affect the family immediately under that roof, it changes generations by providing a foundation which offers lifelong benefits for adults and children. HOPE Atlanta's work picks up where Monarch leaves off, helping those struggling with financial obstacles, addiction issues, and other challenges find security and hope in developments like the ones our business helps finance."
Related Posts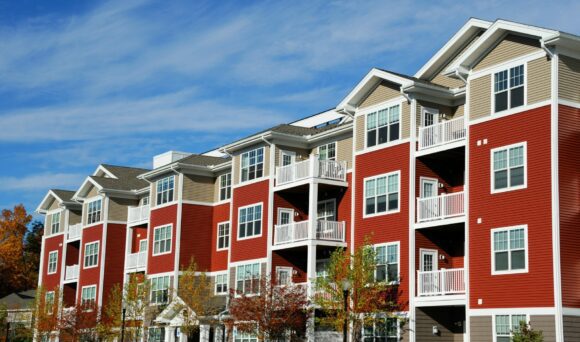 Feb 6, 2023
The new multifamily rental community provides quality homes and supports continued growth in Spartanburg Monarch Private Capital, a nationally recognized ESG investment firm that develops, finances and manages a diversified […]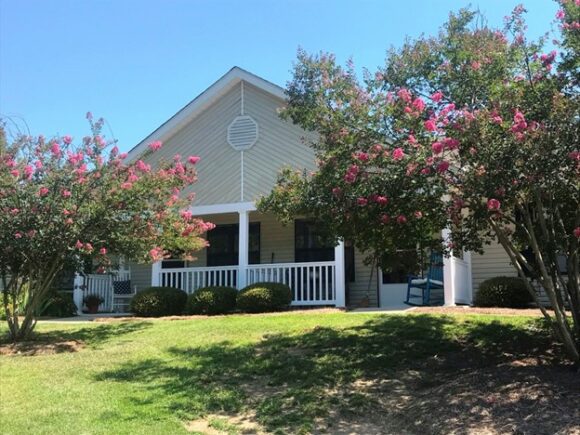 Aug 10, 2023
Rehabilitation of Pembrook Apartments and West End Manor creates quality affordable housing for rural families in Pamplico and Union Monarch Private Capital, a nationally recognized impact investment firm that develops, […]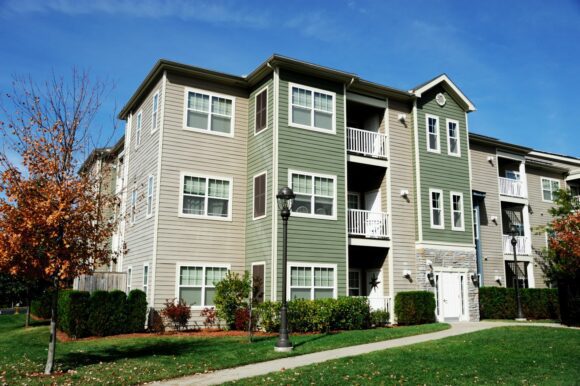 Aug 19, 2022
The new apartment community creates opportunity and supports the city of Central's continued growth Monarch Private Capital, a nationally recognized ESG investment firm that develops, finances and manages a diversified […]