Monarch Private Capital Begins 2018 with Several New Team Members
February 12, 2018
Monarch Private Capital (MPC), a national investor in projects which generate transferable state and federal tax credits in low income housing, historic preservation, renewable energy, and film/entertainment is excited to announce several new hires to the MPC Team.
Jeff Johns recently joined the Springfield, Missouri office as manager of Energy Operations in MPC's Renewable Energy Assets division. Jeff brings over 25 years of experience in the power generation and electric utility fields and will be responsible for monitoring construction progress of renewable energy projects and assisting in the evaluation of proposed energy assets.
Sherry Uhrig will be serving as Human Resources Director in MPC's corporate headquarters located in Atlanta, Georgia.  Sherry will be responsible for guiding and managing the overall objectives of Human Resources services, policies, and programs for the firm.  Prior to joining MPC, Sherry held leadership positions in Human Resources supporting various industries and organizations.  From these positions she brings experience on organization design, development, change management, talent, training, workforce planning, compensation and setting up the Human Resource function.
Crystal Evans will also be working in the Atlanta office as Treasury Supervisor. Crystal started her career as an auditor for one of the Big Four accounting firms, but later moved on to gain experience in the areas of Treasury, Accounting and Risk Management.
Chelsea Anderson will be working in MPC's Chapel Hill, North Carolina office as an Account Executive. She will be providing support to the sales team and will help manage various areas, including client relations, scheduling, investor procuration, data analysis, tradeshow assistance, and communications.
"We continue to experience strong growth and are fortunate to be able to attract great people. I'm delighted to welcome our latest team members." said George Strobel, MPC's Co-CEO and Managing Director of Tax Credit Investments.
Related Posts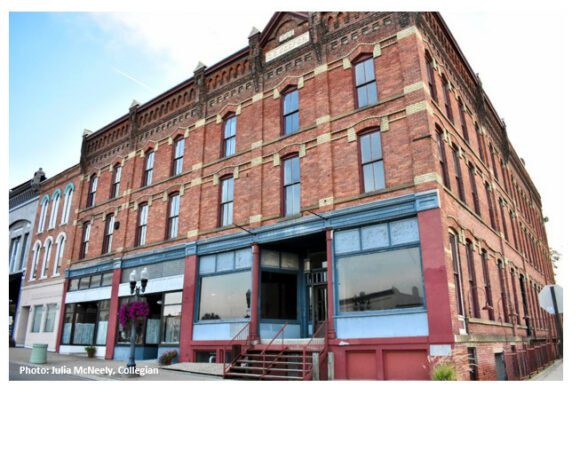 Mar 8, 2022
The Keefer House Hotel will support tourism, create jobs and increase capital in the Hillsdale community Monarch Private Capital, a nationally recognized ESG investment firm that develops, finances and manages […]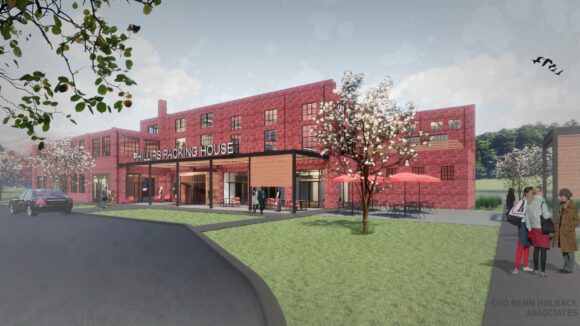 Dec 8, 2021
The Packing House will serve as a catalyst for revitalization in Cambridge and the Eastern Shore of Maryland Monarch Private Capital, a nationally recognized ESG investment firm that develops, finances […]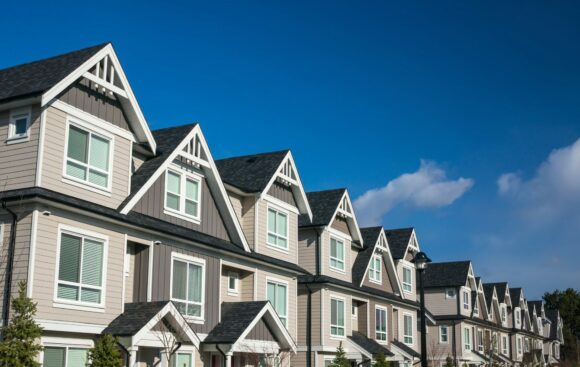 Nov 19, 2021
The development will provide quality homes to seniors while addressing the state's critical need for affordable housing Monarch Private Capital, a nationally recognized ESG investment firm that develops, finances and […]