Monarch Private Capital Closes MPC Trent Chambers, LLC Fund
June 13, 2017
Monarch Private Capital (MPC), a leading syndicator and investor of tax credits, is pleased to announce the closing of MPC Trent Chambers, LLC for the transfer of $15 million dollars of New Jersey Economic Redevelopment & Growth (ERG) tax credits.
Paul Sassano, Director of Tax Credit Investments for MPC said, "The closing of this credit fund highlights MPC's experience in offering low-risk and high return tax credit funds to our investors. The fund consists of tax credits generated from three projects: Trent Center West, Trent Center East and Chambers Crescent. Trent Center West and Trent Center East are senior living facilities, while Chambers Crescent are public housing units that will be converted to a project-based Section 8 HAP contract."
About Monarch Private Capital
Monarch Private Capital (MPC) is an investor and syndicator of state and federal tax credits. The company operates in multiple states and transacts in multiple types of tax credits. MPC has a long history of tax innovation and is developing new structures related to tax credit ownership and financing, as well as working with government agencies to develop new tax credit programs. The company creates funds of similar credit types in each state and offers investments into the funds to corporations, individuals and insurance companies with tax liabilities to deliver profitable investment opportunities that are good for all. Monarch Private Capital is headquartered in Atlanta, and has regional offices located throughout the U.S.
Related Posts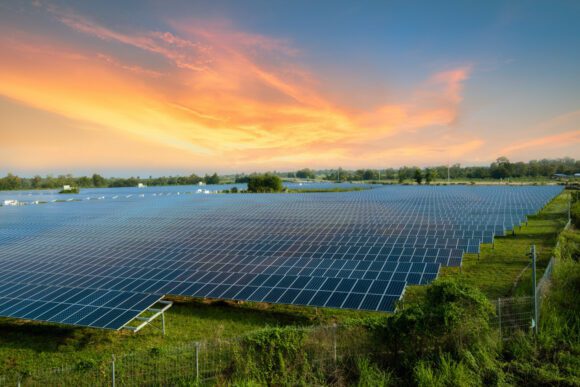 Sep 7, 2023
The renewable energy facilities deliver clean power to regions in Mississippi, Tennessee and Texas Monarch Private Capital, a nationally recognized impact investment firm that develops, finances and manages a diversified […]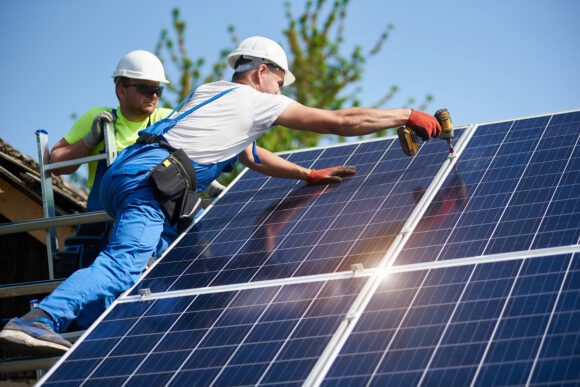 Apr 13, 2023
by Ray Starling, President, NC Chamber Legal Institute On April 3, 2023, the North Carolina Business Court issued a decisive victory for taxpayers in a long-running dispute with the North […]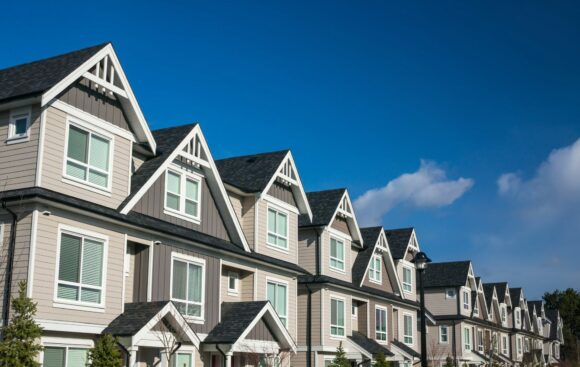 May 17, 2023
The new developments will provide much-needed quality homes and community support services in Concord and Torrance Monarch Private Capital, a nationally recognized impact investment firm that develops, finances and manages […]