Monarch Private Capital Strengthens Finance Team Expertise
July 25, 2018
Hires Daniel Irizarry, with wide-ranging relationship management experience, as Director of Finance
Monarch Private Capital (MPC), the most diversified investor in tax credit projects, announces Daniel Irizarry has joined the company as Director of Finance. Irizarry, who has extensive bank finance experience, will assist in loan structuring, evaluate new investment opportunities, manage banking relationships, oversee internal financial controls, and provide input on strategic initiatives.
"I'm pleased to welcome Daniel to our finance team in this new role and look forward to working closely with him as we continue to execute our financial strategy for the profitable long-term growth of the business," said Craig J. Hoffman, Chief Financial Officer for MPC. "Daniel's versatility, experience and reputation complement our existing finance team and will help us to achieve our vision to be the premier provider of tax credit capital and create universal recognition of the positive impact of tax credit investing."
Prior to joining Monarch, Irizarry was a Relationship Manager at Regions Business Capital. He was responsible for the portfolio management and underwriting of asset-based loans for public and private companies. Prior to Regions, Irizarry spent time at private equity firms evaluating investment opportunities and executing transactions. He was also in the debt private placement groups of New York Life and Prudential Financial responsible for the origination, underwriting, and portfolio management of debt financing for corporations. Irizarry started his career in the valuation groups of Arthur Andersen and Dovebid Valuation Services focusing on valuations for debt financing and M&A purposes.
"This role is the ideal fit for me professionally and personally, "Irizarry said. "I feel that I can contribute immediately, plus I'm excited to be a part of a company that is focused on positively impacting communities."
Irizarry holds a B.S. in Mechanical Engineering from the University of Virginia and an M.B.A. from the Darden School of Business at the University of Virginia, where he was a Robert Toigo Foundation Fellow.
Irizarry is also very active in the community, where he is on the Administrative Board of his church.
Related Posts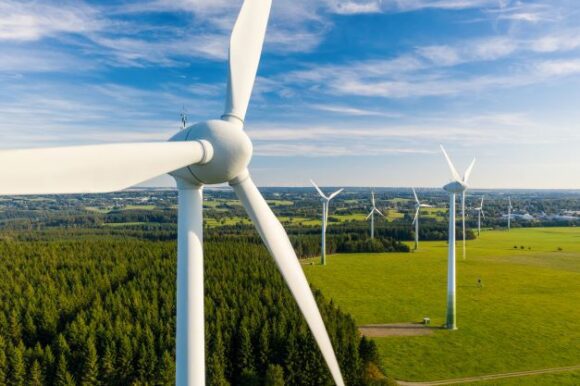 Jun 20, 2022
The firm expands its breadth and depth of growing renewable energy division with its first wind power project Monarch Private Capital, a nationally recognized ESG investment firm that develops, finances […]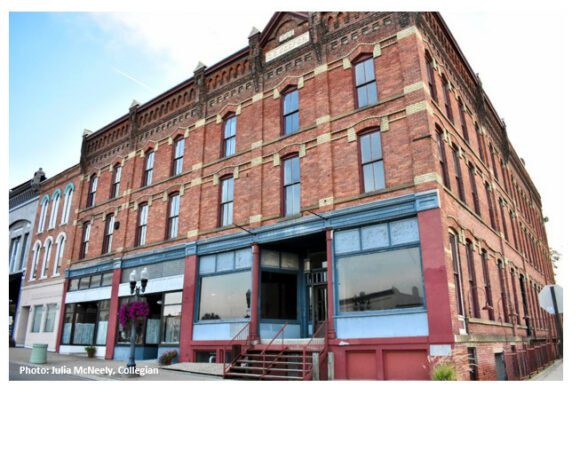 Mar 8, 2022
The Keefer House Hotel will support tourism, create jobs and increase capital in the Hillsdale community Monarch Private Capital, a nationally recognized ESG investment firm that develops, finances and manages […]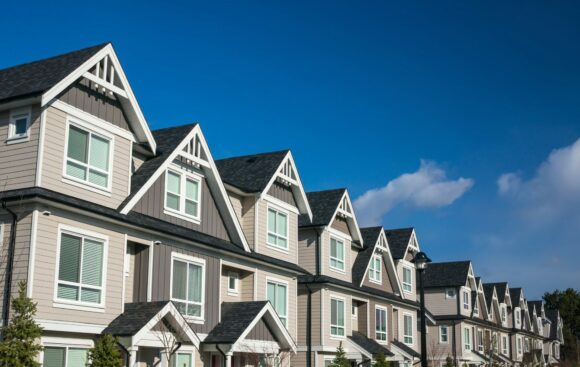 Nov 19, 2021
The development will provide quality homes to seniors while addressing the state's critical need for affordable housing Monarch Private Capital, a nationally recognized ESG investment firm that develops, finances and […]