Pandemic-Related Uncertainty In The US Solar Industry — And The Case For An ITC Extension
April 29, 2020
PV MAGAZINE, JEAN HAGGERTY
Renewable energy industry officials are hopeful that a post-pandemic comeback is possible in 2021, but much will depend on whether the Covid-19 disruption is short lived and on how future pandemic-related legislative activity pans out.
One thing that's already clear is that the potential for supply chain difficulties cannot be ignored, particularly if there is a post-pandemic surge in demand.
"Supply chain issues haven't played out yet," said George Strobel, co-founder and co-CEO of Monarch Capital.
A lot of the materials for projects planned for this year were ordered in 2019. However, in a worrying sign, the virus has forced solar manufacturer SunPower to idle its factories and cut its workforces. Additionally, industry officials are already reporting project delays, and that projects are missing developmental milestones due to state and local permitting delays, having to work projects with smaller crews and difficulties related to traveling to sites, among other issues.
Read the full article here.
Related Posts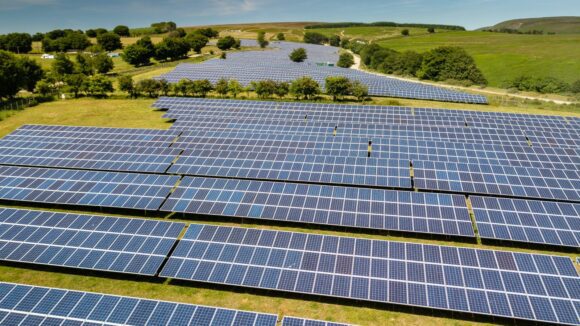 Nov 15, 2022
The renewable energy facilities deliver clean power to regions of Georgia, Indiana, Minnesota, Texas and Virginia Monarch Private Capital, a nationally recognized ESG investment firm that develops, finances and manages […]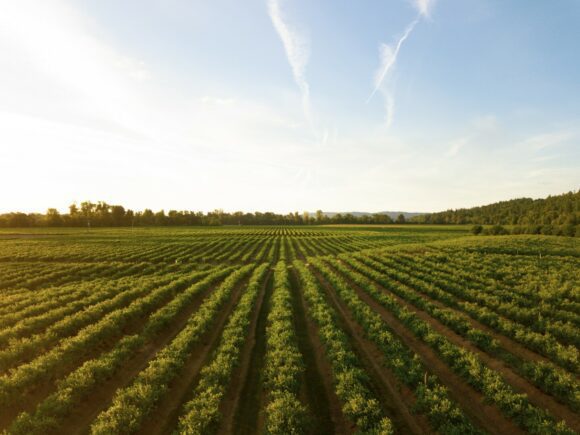 Mar 1, 2023
OYA Renewables ("OYA"), a leading energy transition solutions platform, today announced that it has secured a total of US$216M in financial backing for the construction of a slate of 15 […]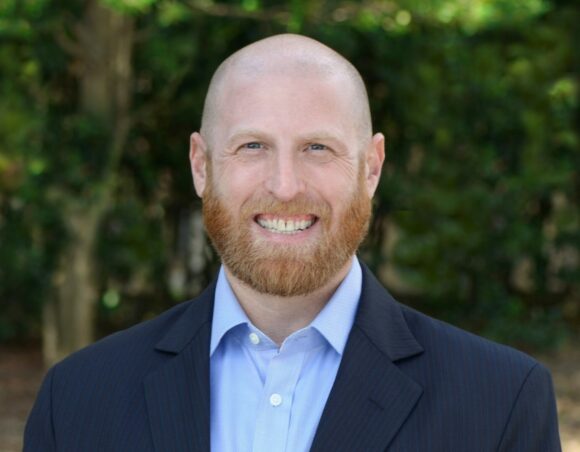 Mar 10, 2023
Hires Justin Elswit as new Manager, Renewable Energy Monarch Private Capital, a nationally recognized impact investment firm that develops, finances and manages a diversified portfolio of projects that generate both […]