Paving the Way for a Better Quality of Life – The Positive Impact of the LIHTC Program
June 12, 2020
As the largest source of new affordable housing in the United States, the low-income housing tax credit (LIHTC) program is one of the federal government's primary policy tools for encouraging the development of affordable rental housing. According to the National Multifamily Housing Council, the LIHTC program has supported 3.4 million jobs while generating $323 billion in local income and $127 billion in Federal, state and local tax revenues. Tranquility at Griffin, an affordable housing tax equity investment of Monarch Private Capital, is a great example of the LIHTC program hard at work.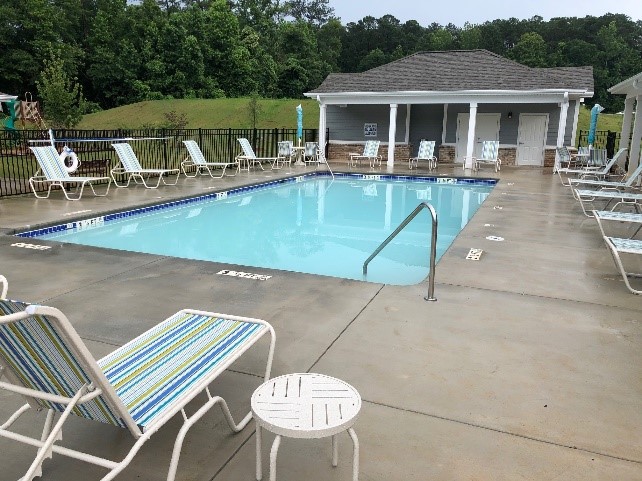 Located in Griffin Georgia, Tranquility at Griffin provides new resources and opportunities for the community. This new $20 million development is a 120-unit family apartment complex with rents structured to be affordable for households earning at or below 60% of the average median income (AMI). Consisting of 5 three-story tenant buildings with floorplans ranging from 1-3 bedrooms, Tranquility at Griffin has many features, services and amenities perfect for families, including a pool, dog park, playground, tot-lot, covered picnic pavilion, exercise room, on-site laundry and a community building. By providing quality housing as well as family-friendly amenities, this new development sparks the growth and revitalization of the area.
Tranquility at Griffin will help relieve some of the financial stress so prevalent in the area by filling a 15+ year void of new affordable housing in Griffin. Access to affordable housing is not only imperative to a good quality of life, but also to healthy development. According to the National Center for Children in Poverty (NCCP), 15 million children – 21 percent of all children in the United States – live in families with incomes below the federal poverty level. Poor housing conditions can have a serious negative impact on a child's performance in school and it can also lead to poor health conditions. These health issues include worsening asthma and allergies, which can be linked to things like pests, molds and chronic dampness. Lead exposure and an increased risk of accidents or injuries from exposed wiring and other needed repairs are also major detrimental factors to healthy development.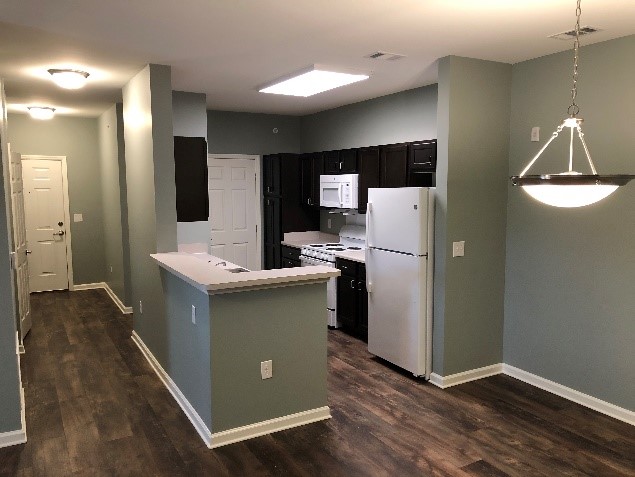 Tranquility at Griffin provides safe, clean and quality housing to the Griffin community. Children that were facing these challenges brought on by their living situations now have brighter futures ahead of them. The playground is a safe and fun environment where they can socialize and play. Their homes can now be a source of comfort and security, which is imperative to healthy development. Best of all, their community can be a place of opportunity. This new development helps stimulate the local economy by increasing local purchasing power and bringing in new jobs and tax revenues.
Affordable housing allows families to put more toward other important household needs and savings for the future. When households can pay less on rent, more can be spent on essentials like food and clothing or even things like extra-curriculars and educational programs for children that many may not even realize is a privilege. Tranquility at Griffin is just a small drop in the bucket when addressing the United States housing crisis, but it will change the lives of those in the Griffin community for the better. At Tranquility at Griffin, families can spend more time together and less time worrying about bills.
About the Developers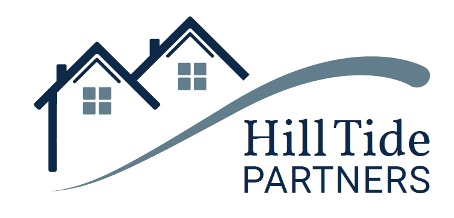 Hill Tide Partners was founded as a real estate investment company that provides growth capital and investment services to its partners. The firm leverages the partners' combined experience of more than 35 years in the Real Estate and Low-Income Housing Tax Credit (LIHTC) industry to develop synergies across its partner operating companies. The founders believe that everyone deserves affordable housing and strive to have a positive impact on communities through housing development. With $577 million in total development costs, Hill Tide and its partners have developed 45 properties in seven states consisting of over 4,500 units.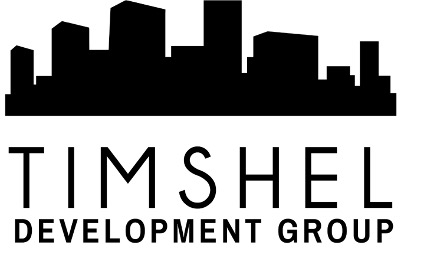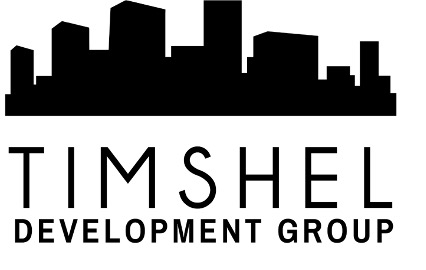 Formed in 2017 by Todd Wind and Brian Waterfield, Timshel Development Group ("Timshel") serves families and seniors in Florida and Georgia who live on moderate or fixed incomes. Todd and Brian are able to leverage their extensive knowledge of LIHTC, Tax-Exempt Bonds, and other grants and subsidies from federal, state, and local municipalities to secure financing for projects and to provide safe, secure, and affordable housing to the tenants they serve. Todd and Brian have a combined 20 years of affordable housing experience.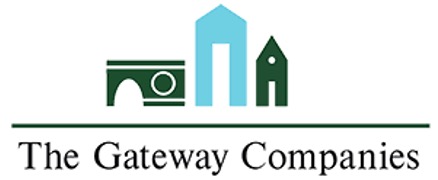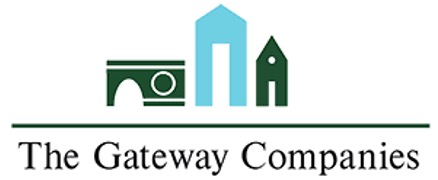 Gateway Development Corporation is part of The Gateway Companies and was formed for the purpose of developing and constructing multi-family apartment properties throughout the Southeastern United States. For over 30 years, Gateway has developed, owned and operated affordable, workforce, conventional and senior multifamily housing communities throughout the Southeast United States. Since formation, The Gateway Companies have developed more than 100 properties with over 7,000 housing units, across six states.


CRN Development, LLC is engaged in the business of investing in, owning, selling, developing, maintaining, managing, and operating real estate properties and developments. The company seeks opportunities to develop affordable and conventional multifamily projects to produce income and tax benefits. The company locates the property to be developed, coordinates with city and state officials and is responsible for submitting applications for financing for the projects, as well as finding partners and syndicators for the projects.
Related Posts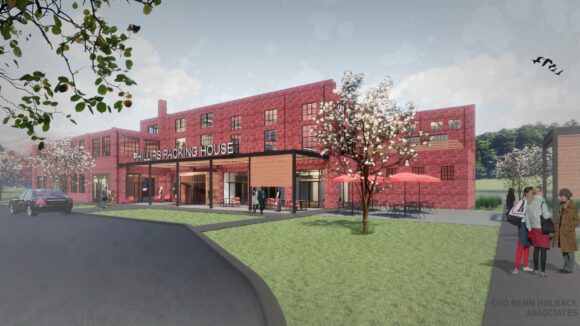 Feb 11, 2022
When developers got to work in 2016 to revive The Packing House in Cambridge, Maryland, they started with the building's pair of defining smokestacks Excerpt from the February 2022 issue […]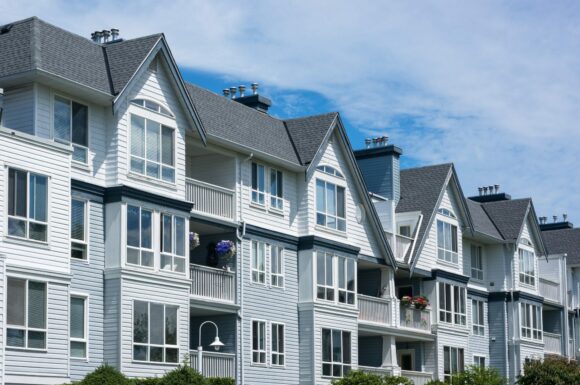 May 11, 2022
Excerpt from KWCH Authored by Sarah Motter, Digital Producer, KWCH On Thursday, May 5, Kansas Governor Laura Kelly says she signed House Bill 2237 to help address the state's housing shortage with […]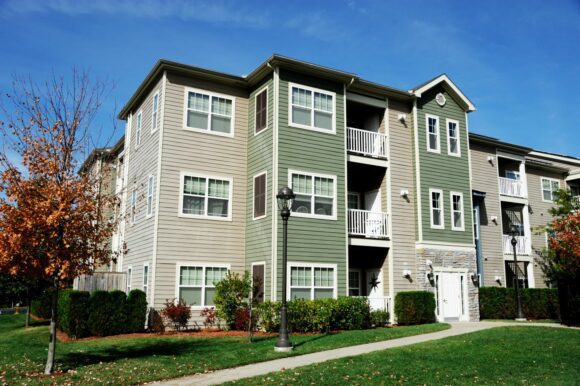 Aug 19, 2022
The new apartment community creates opportunity and supports the city of Central's continued growth Monarch Private Capital, a nationally recognized ESG investment firm that develops, finances and manages a diversified […]