South Carolina to Offer State Affordable Housing Tax Credits
May 30, 2020
The South Carolina Legislature has passed House Bill 3998, the Workforce and Senior Affordable Housing Act, creating a state tax credit for qualified affordable housing developments.
The South Carolina State Housing Finance and Development Authority sees this as a significant step toward addressing the affordable housing crisis in South Carolina and providing safe, decent and affordable housing for all South Carolinians. Housing will begin allocating this tax credit in the 2020 application cycle.
Our mission is to create quality affordable housing opportunities for citizens of South Carolina.
The Housing Tax Credit Program (LIHTC) is designed to provide for-profit and nonprofit developers with an incentive to create and maintain affordable housing. This is the country's most extensive affordable housing program.
Our mission is to create quality affordable housing opportunities for citizens of South Carolina.

The Housing Tax Credit Program (LIHTC) is designed to provide for-profit and nonprofit developers with an incentive to create and maintain affordable housing. This is the country's most extensive affordable housing program.

Owners of and investors in qualifying developments can use the credit as a dollar-for-dollar reduction of federal income tax liability. Allocations of credits are used to leverage public, private and other funds in order to keep rents to tenants affordable.

– SC Housing
Related Posts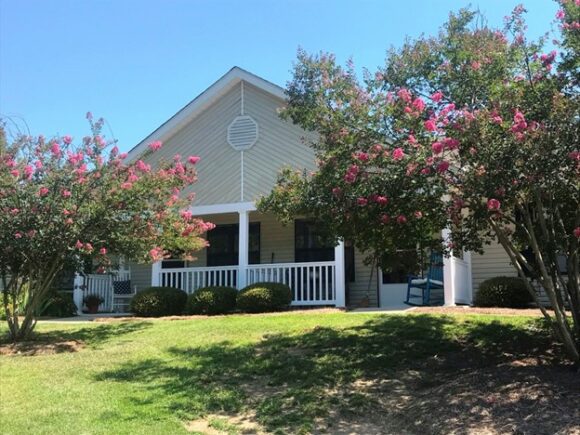 Aug 10, 2023
Rehabilitation of Pembrook Apartments and West End Manor creates quality affordable housing for rural families in Pamplico and Union Monarch Private Capital, a nationally recognized impact investment firm that develops, […]
Jun 19, 2023
Rehabilitation of the 1998 complex creates quality affordable housing for Georgia families in Hinesville Monarch Private Capital, a nationally recognized ESG-oriented investment firm that develops, finances, and manages a diversified […]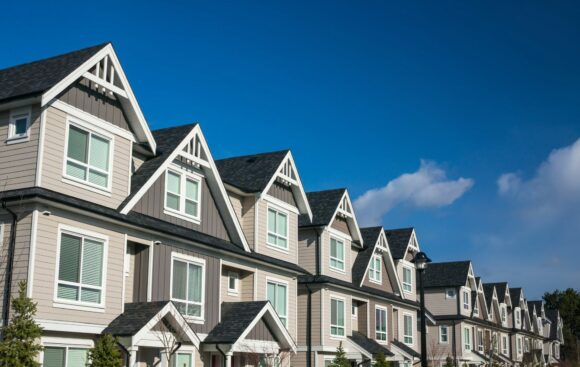 May 17, 2023
The new developments will provide much-needed quality homes and community support services in Concord and Torrance Monarch Private Capital, a nationally recognized impact investment firm that develops, finances and manages […]