The Carlyle Group to Partner With Alchemy Renewable Energy
January 28, 2020
New Company to Develop, Finance, Acquire, and Operate Renewable Power Generation Projects in the U.S.
"Washington, DC and Springfield, MO – Global investment firm The Carlyle Group (NASDAQ: CG) and renewable energy company Alchemy Renewable Energy today announced that Carlyle, through its newly-established affiliate Cardinal Renewables, has made a $100 million commitment to partner with Alchemy to develop, acquire, finance and operate solar power generation projects throughout the United States.
Founded in 2016, Alchemy provides an innovative full-scope approach to development and tax equity solutions for renewable power generation projects. The Company leverages the expertise and network of its parent company, Monarch Private Capital, which has placed over $1.5 billion of tax credits since 2005. Alchemy will provide asset management services, place tax equity financing, and manage all operations and maintenance services for the renewable power generation projects acquired by Cardinal Renewables."
Click to read the full release.
Related Posts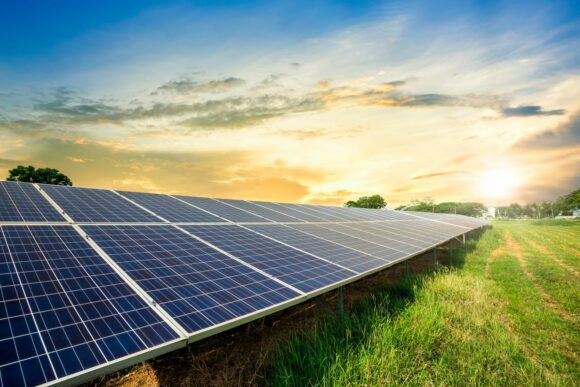 Aug 29, 2022
Longbow Solar will deliver clean power to Brazoria County, promoting economic growth and a healthy environment Monarch Private Capital, a nationally recognized ESG investment firm that develops, finances and manages […]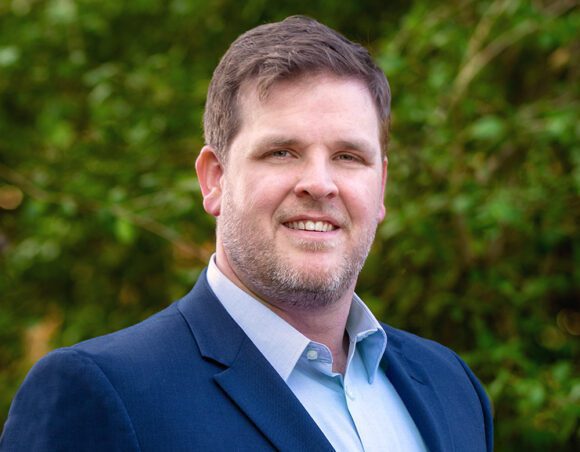 Apr 3, 2023
The Company continues to expand its renewable energy division, portfolio and depth of expertise Monarch Private Capital, a nationally recognized impact investment firm that develops, finances and manages a diversified […]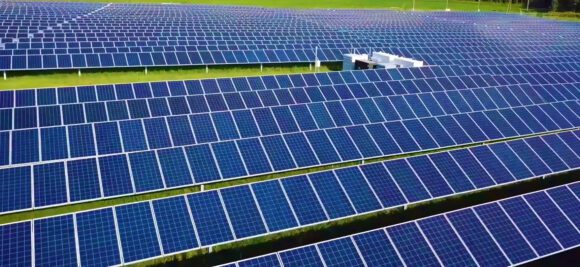 Apr 6, 2023
By William Rabb An insurance company is entitled to generous tax credits even if the carrier did not invest directly in renewable energy projects, a North Carolina court has decided, striking […]