Three Solar Installations Complete the Redevelopment of Seattle's Climate Pledge Arena
November 1, 2021
Excelsior Energy Capital, Monarch Private Capital, Unico Solar Investors, Oak View Group and the Seattle Kraken ice hockey team have completed three solar installations as part of the redevelopment of Climate Pledge Arena in Seattle which aims to be the first stadium in the world to be Net Zero Carbon-certified by the International Living Future Institute (ILFI).
Excerpt from Renewable Energy Magazine
Authored by Robin Whitlock
Climate Pledge Arena is the home of the Kraken ice hockey team, the four-time WNBA world champion Seattle Storm and over 80 live music and entertainment events throughout the year.
The onsite solar arrays at Climate Pledge Arena produce energy totalling 1.2 megawatts. With space for 18,100 sports fans or concertgoers, the multipurpose Climate Pledge Arena was redeveloped just in time for the Kraken's first home game under the historic landmark roof designed by renowned architect Paul Thiry. Solar panels have been installed on the new Alaska Airlines Atrium and the First Avenue North parking garage, in addition to the Kraken Training Centre at Northgate, where the NHL's 32nd franchise trains.
To access the full article, click here.
Related Posts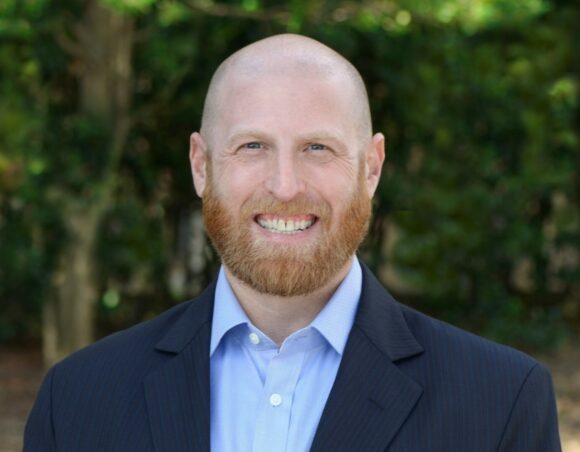 Mar 10, 2023
Hires Justin Elswit as new Manager, Renewable Energy Monarch Private Capital, a nationally recognized impact investment firm that develops, finances and manages a diversified portfolio of projects that generate both […]
Apr 18, 2023
The Company continues growth of its renewable energy division, securing new projects and increasing expertise Monarch Private Capital, a nationally recognized impact investment firm that develops, finances and manages a […]
Jun 26, 2023
Monarch Private Capital is pleased to announce the upcoming addition of Bryan Didier as Partner and Managing Director for its rapidly expanding renewable energy division. With nearly two decades of […]