ACORE Launches New Program to "Accelerate" DEI Within the Renewable Sector
December 9, 2020
The Accelerate membership program is made possible by founding support from Amazon Web Services and Berkshire Hathaway Energy Foundation, and is sponsored by BayWa r.e. and Monarch Private Capital.
WASHINGTON, D.C. — In an effort to improve diversity, equity and inclusion within the renewable energy sector and reduce barriers for participants from underrepresented communities, the American Council on Renewable Energy (ACORE) is proud to announce the launch of its new Accelerate membership program.
Through Accelerate, smaller renewable energy companies owned and operated by women and people of color will be eligible for a complimentary two-year ACORE membership. Participating organizations will gain from regular updates with important industry information; complimentary access to briefings, webinars and flagship renewable conferences; valuable thought leadership opportunities; and invitations to networking events that have helped ACORE members expand their reach within the renewable sector for years.
Related Posts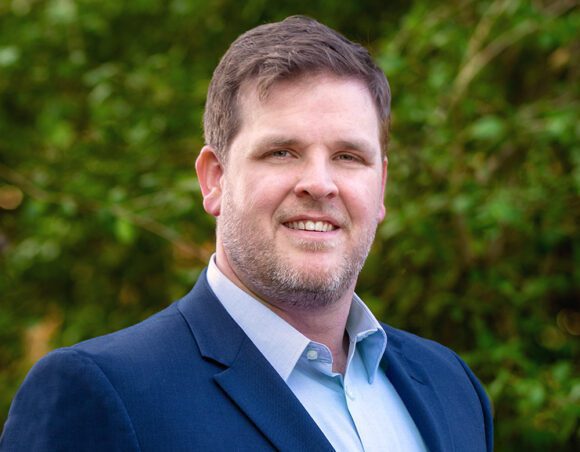 Apr 3, 2023
The Company continues to expand its renewable energy division, portfolio and depth of expertise Monarch Private Capital, a nationally recognized impact investment firm that develops, finances and manages a diversified […]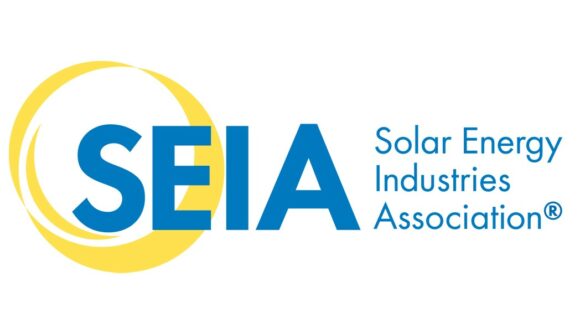 Jun 29, 2022
WASHINGTON, D.C. — Four companies, CEP Renewables, Kiewit Energy Group, Monarch Private Capital, and Moss & Associates, are joining the board of directors of the Solar Energy Industries Association (SEIA). […]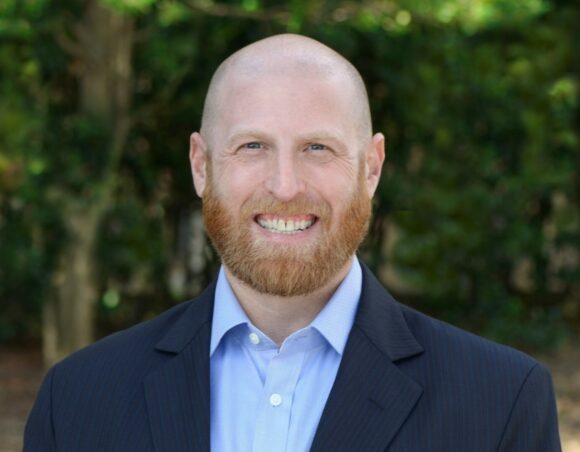 Mar 10, 2023
Hires Justin Elswit as new Manager, Renewable Energy Monarch Private Capital, a nationally recognized impact investment firm that develops, finances and manages a diversified portfolio of projects that generate both […]