ESG Investing: Where it is Now; Where it's Headed; What to Do
June 13, 2022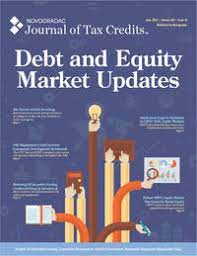 Published by Michael Novogradac on Wednesday, June 1, 2022
The expanding awareness and interest in ESG–environmental, social and governance–investing could lead to a seismic increase in investor demand for community development tax incentives, but we are not there yet. Syndicators of and investors in community development tax credits report that while the subject is at the forefront of most conversations, ESG motivations behind investment selection remains a work in progress.
"Today, it's very, very important. Two years ago was a different story. I think COVID, along with a new administration, has thrown ESG to the forefront."

"It's very attractive to corporations to be able to [offset] their carbon footprint, achieve some of their environmental goals and also be able to generate a return off those investments."

Melanie Beckman, Chief ESG Officer & Director, Tax Credit Investments
Read the full article.
Related Posts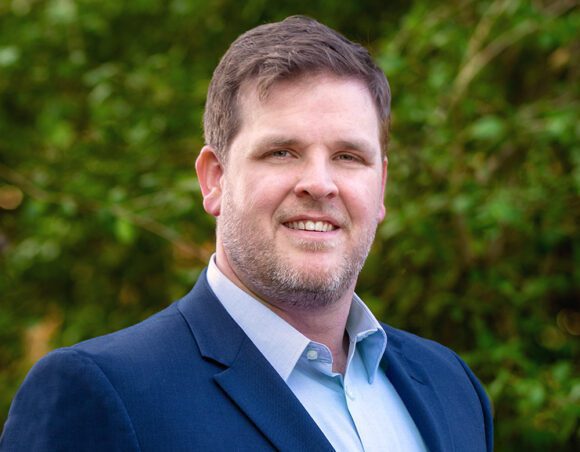 Apr 3, 2023
The Company continues to expand its renewable energy division, portfolio and depth of expertise Monarch Private Capital, a nationally recognized impact investment firm that develops, finances and manages a diversified […]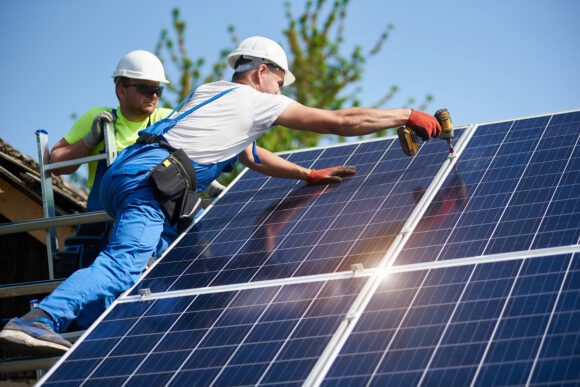 Apr 13, 2023
by Ray Starling, President, NC Chamber Legal Institute On April 3, 2023, the North Carolina Business Court issued a decisive victory for taxpayers in a long-running dispute with the North […]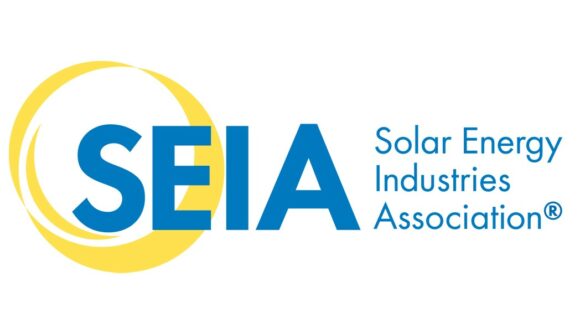 Jun 29, 2022
WASHINGTON, D.C. — Four companies, CEP Renewables, Kiewit Energy Group, Monarch Private Capital, and Moss & Associates, are joining the board of directors of the Solar Energy Industries Association (SEIA). […]