Gov. Signs Bill to Address Kansas Housing Shortage
May 11, 2022
Excerpt from KWCH
Authored by Sarah Motter, Digital Producer, KWCH
On Thursday, May 5, Kansas Governor Laura Kelly says she signed House Bill 2237 to help address the state's housing shortage with investments and incentives for residential development – especially in rural areas.
"By expanding access to quality, affordable housing, communities and businesses can better recruit and retain workers, families, and entrepreneurs in rural Kansas," Gov. Kelly said. "This bill gives our rural communities more tools to spur economic growth vital to the economy."
. . .
Specifically, HB 2237 enacts the Kansas affordable housing tax credit act, the Kansas housing investor tax credit act, the historic Kansas act, and the Kansas rural home loan guarantee act. The bill would authorize residential real property appraisals in rural counties to be done without finishing the sales comparison approach to value. This would allow bond proceeds under the Kansas rural housing incentive district act to be used for the development of residential homes and renovations of certain buildings in areas considered economically distressed.
To access the full article, click here.
Related Posts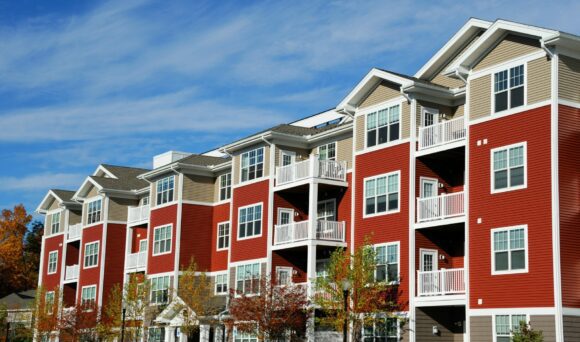 Feb 6, 2023
The new multifamily rental community provides quality homes and supports continued growth in Spartanburg Monarch Private Capital, a nationally recognized ESG investment firm that develops, finances and manages a diversified […]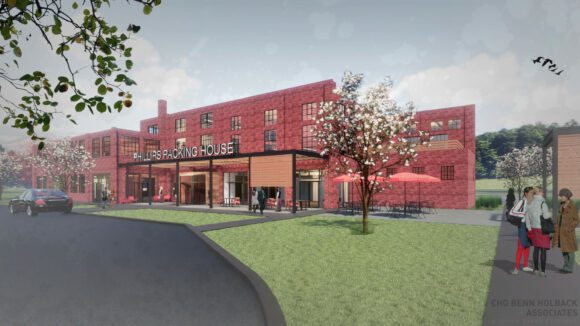 Feb 11, 2022
When developers got to work in 2016 to revive The Packing House in Cambridge, Maryland, they started with the building's pair of defining smokestacks Excerpt from the February 2022 issue […]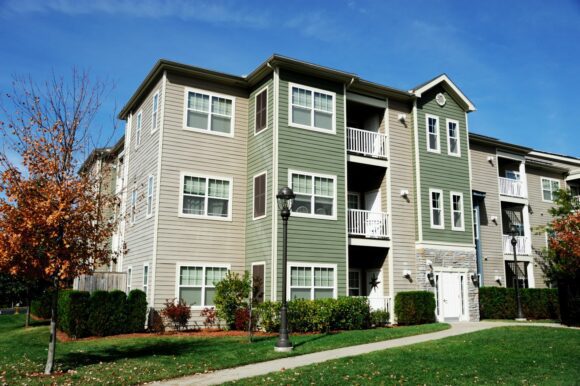 Aug 19, 2022
The new apartment community creates opportunity and supports the city of Central's continued growth Monarch Private Capital, a nationally recognized ESG investment firm that develops, finances and manages a diversified […]