KeyState Renewables and Monarch Private Capital Close Nearly $100 Million Tax Equity Financing for Pine Gate Renewables' Kentucky Solar Project
October 11, 2023
KeyState Renewables and Monarch Private Capital announce the close of nearly $100 million tax equity financing with North Carolina-based Pine Gate Renewables on the Glover Creek solar project near Bowling Green, Kentucky. Glover Creek was the second solar project to receive a permit from the state's Electric Generation and Transmission Siting Board, and the first solar project constructed in Metcalfe County. Upon completion, the project will generate 76.65 MWdc of clean power. Pine Gate Renewables, via its project entity, Glover Creek Solar, LLC, has entered into a 20-year power purchase agreement with Constellation NewEnergy, Inc., a wholly owned subsidiary of publicly traded Constellation Energy Generation
KeyState Renewables launched its tax equity platform, SOLCAP, with Corner Power in 2019. Since then, SOLCAP has raised and deployed over $265 million in solar tax equity for investors. This is SOLCAP's second tax equity investment with Pine Gate Renewables. In February 2020, SOLCAP closed financing on a portfolio of six solar projects in Oregon and South Carolina with Pine Gate Renewables.
Monarch Private Capital entered the renewable energy space in 2012, engaging in tax equity financing to create a sustainable future as part of its mission to positively impact communities. The firm has supported 284 renewable energy investments totaling more than $4 billion in development costs, across 30 states plus D.C., creating nearly 12,000 jobs. The 76 MW of new solar energy brings Monarch's total clean power investment to nearly 3 GW, abating more than 95 million MT CO2e over their expected 40-year lifespan. This is equivalent to greenhouse gas emissions from over 20 million passenger cars driven for one year or CO2 emissions from charging more than 11 trillion smartphones.
"Monarch Private Capital and SOLCAP are helping transform the national electricity market, serving as a catalyst to bring new jobs and clean energy to communities across the U.S. We're particularly pleased to partner again on this new project in Kentucky, where the potential for domestic renewable energy is abundant and a skilled workforce is ready to bring it online," said Meghan Comiskey, Senior Vice President of Project Finance for Pine Gate Renewables.
"We are excited to partner again with Pine Gate Renewables, one of the nation's leading solar developers, on the financing of the Glover Creek Project in Kentucky. By working with innovative national development partners like Pine Gate, KeyState ensures we will have a reliable source of renewable energy projects in the future for SOLCAP, our tax equity investment platform for community & regional banks and middle-market corporate investors," said Josh Miller, CEO of KeyState Renewables.
"We are pleased to partner with KeyState and Pine Gate to bring clean power to this Kentucky community and help remake the local economy that has lost fossil-fuel related jobs," said Bryan Didier, Partner & Managing Director of Renewable Energy for Monarch Private Capital. "This unique collaboration underscores our shared commitment to deliver renewable energy in an impactful manner and is yet another step toward an exciting sustainable future."
About Pine Gate Renewables
Pine Gate Renewables is a developer and owner-operator of utility scale solar and energy storage projects across the United States. Founded in 2016, Pine Gate is dedicated to the innovative deployment of clean energy and has extensive experience in the development, financing, construction, and operation of solar and energy storage facilities. A trusted partner and leader in the industry, Pine Gate is 100% American-owned and has closed more than $7 billion in project financing and capital investment. Pine Gate's operational fleet includes over 100 solar facilities accounting for more than two gigawatts (GW) of installed capacity and it has over 30 GW of projects in development.

About KeyState
Founded in 1991, The KeyState Companies specialize in providing financial institutions and corporations with impactful investment and risk management solutions that meaningfully enhance annual earnings. In 2019, KeyState Renewables partnered with Corner Power to form SOLCAP, a tax equity platform. To date, SOLCAP has raised and deployed over $265 million in tax equity to 53 small to midsize utility and community solar projects in seven states. The KeyState Companies are headquartered in Las Vegas, Nevada, with offices in Wilmington, Delaware and Burlington, Vermont. Please visit key-state.com.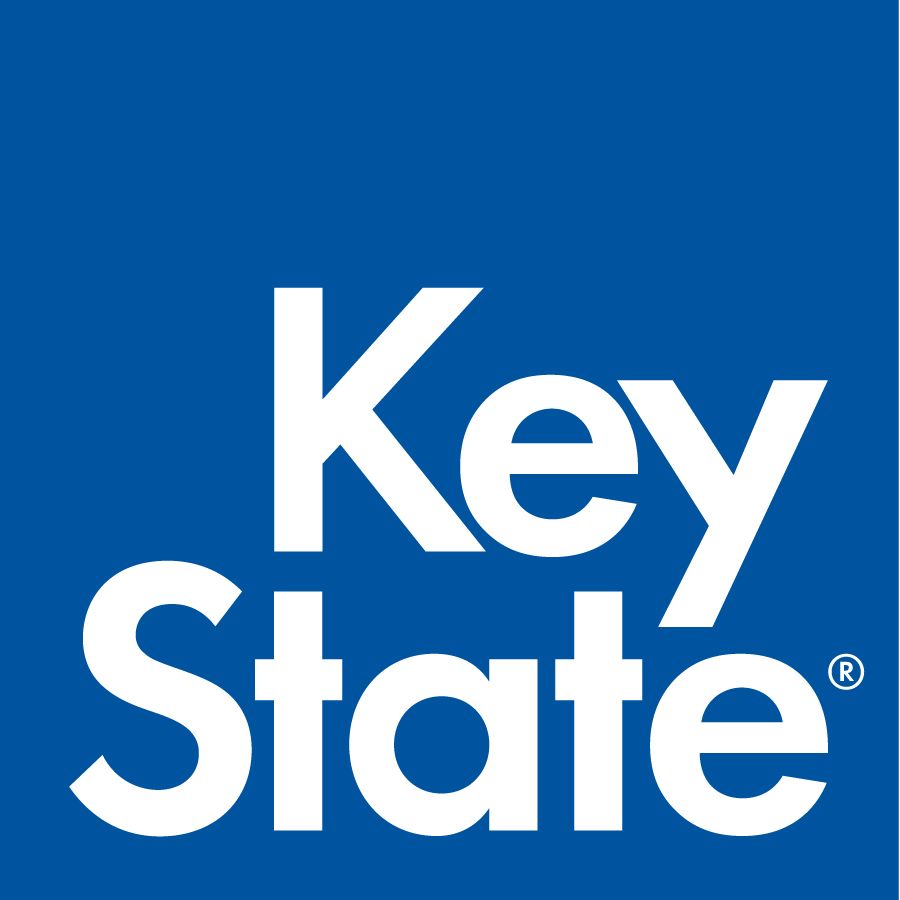 About Monarch Private Capital
Monarch Private Capital manages impact investment funds that positively impact communities by creating clean power, jobs, and homes. The funds provide predictable returns through the generation of federal and state tax credits. The Company offers innovative tax credit equity investments for affordable housing, historic rehabilitations, renewable energy, film, and other qualified projects. Monarch Private Capital has long-term relationships with institutional and individual investors, developers, and lenders participating in these federal and state programs. Headquartered in Atlanta, Monarch has offices and professionals located throughout the United States.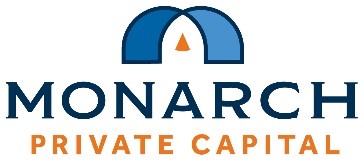 Related Posts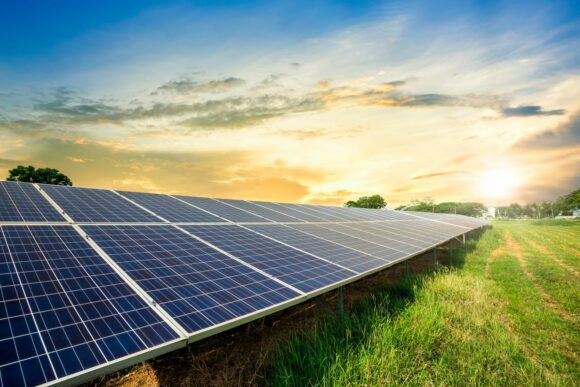 Aug 29, 2022
Longbow Solar will deliver clean power to Brazoria County, promoting economic growth and a healthy environment Monarch Private Capital, a nationally recognized ESG investment firm that develops, finances and manages […]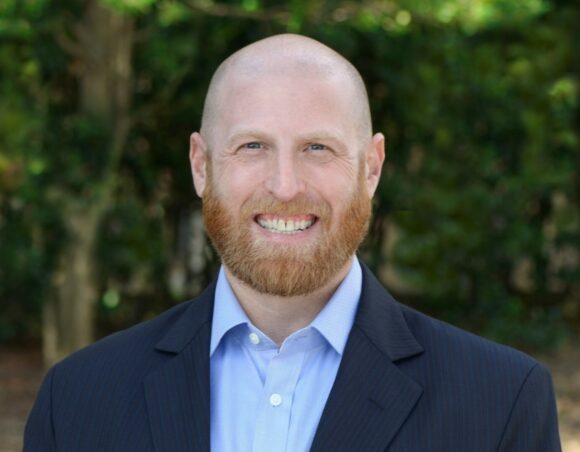 Mar 10, 2023
Hires Justin Elswit as new Manager, Renewable Energy Monarch Private Capital, a nationally recognized impact investment firm that develops, finances and manages a diversified portfolio of projects that generate both […]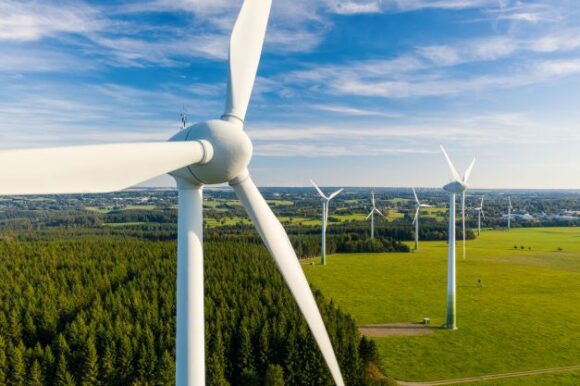 Jun 20, 2022
The firm expands its breadth and depth of growing renewable energy division with its first wind power project Monarch Private Capital, a nationally recognized ESG investment firm that develops, finances […]