Project Profile
The SAE School
The SAE School is a project-based year-round private school that teaches preschool through 8th grade. With a focus on science, art and entrepreneurship, the school employs a progressive hands-on learning approach to ensure each student gets a valuable education tailored to their unique needs and interests. Perhaps one of the most notable characteristics of The SAE School is its transition to becoming Georgia's first 100 percent solar-powered school. Brought to fruition through innovative funding, the school now runs entirely on clean power. Their 156kW solar panel array supports their commitment to educate students not only on renewable energy but other sustainability practices that will equip them for a more promising future in which they can truly thrive.
Groundbreaking Financing
The SAE School's solar panel project was made possible through a Solar Energy Procurement Agreement in accordance with the Solar Power Free-Market Financing Act of 2015 (the "SEPA Act"). The Act allows for financing arrangements with private solar companies based on solar output, reducing the high initial costs of the solar panels and the installation. The solar project is the first of its kind in Georgia, leveraging both tax equity and charitable grants to get it off the ground. Its success will open doors for other nonprofits working to achieve similar clean energy goals, improving lives and accelerating the clean energy transition with each new megawatt of power added to the grid. Alongside Monarch Private Capital, the unique funding process included Southface Institute, Creative Solar USA Inc., The Bill and Melinda Nussey Foundation, The Kendeda Fund and Trusted Counsel (Ashely) LLC.
Saving with Solar
The introduction of renewable energy to the school's daily operations brings a number of benefits to its students and the community, and one of the most significant is that it saves money. Because SAE students are in class year-round, the school requires much more energy than average. By switching to solar power, the school is set to save $15,000 per year for the next ten years, and after that, $30,000 per year indefinitely. These sizeable savings allow the school to maintain affordable tuitions for its students, which is virtually unheard of for private schools as the majority can be woefully expensive.
Green Building
The SAE School has long been committed to improving their building through more eco-friendly and cost-effective practices and features. In search of more sustainable strategies to employ, Southface Institute conducted energy-efficient assessments on the school to find additional areas of improvement. Accompanying their clean energy efforts, the school has implemented a bipolar ionization system; the same technology hospitals use to clean the air, naturally removing any unhealthy bacteria or mold that can pose a major threat to our health. LED lighting fills the school's halls and classrooms, and Wi-Fi-enabled AC units are in place so thermostats can be easily adjusted on nights and weekends using an app.
Sustainable Curriculum
With sustainability efforts that go beyond the physical makeup of their building, The SAE School is a perfect example of "practice what you preach." They go a step further to incorporate many other sustainable practices and strategies into their curriculum. In addition to a digital monitor located in the school's lobby that shows their net-zero efforts in real-time, including CO2 emissions reduced and even the equivalent of trees planted, The SAE school teaches its students a variety of progressive practices that will prepare them for a better future. From sustainable farming techniques like aquaponics to their innovative robotics program boasting various accolades, including the Recycle for Good Award, students are immersed in teachings essential to the health of our planet and the quality of life for generations to come.
Diverse Student Body
A true champion of inclusion and diversity, The SAE School's student body is 85 percent minority as compared to most private schools comprised of only about 20 percent. By serving students from all walks of life, The SAE school fosters respect and appreciation for different races, cultures, socio-economic statuses, and everything in between that makes us unique.
Positive Impact
Exciting opportunities emerge as The SAE School continues to evolve and promote positive change. By cutting costs, the school will be able to welcome more students and implement even more educational programs into their curriculum that focus on the skills needed to create a more sustainable future. The SAE School's unwavering dedication to the healthy and well-rounded development of each student is at the forefront of everything they do. From providing a safe and healthy learning environment through their green building initiatives to offering sustainability-focused, hands-on educational programs, The SAE School is designed to foster bright futures for every student that walks through their doors. With the goal of helping students discover who they want to be and not what they want to be, The SAE School reveals a world of endless possibilities, shaping the minds of tomorrow's powerful leaders.
About Southface Institute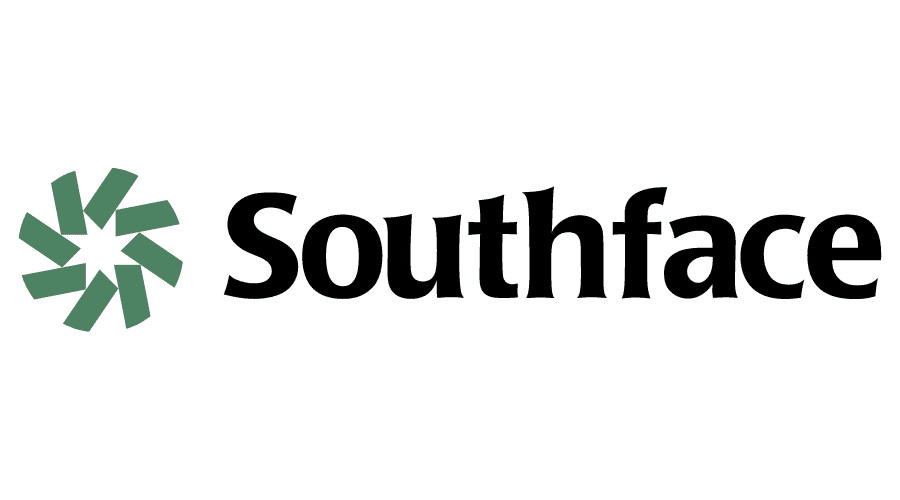 Southface Institute, a nonprofit 501(c)(3) organization, is leading the way toward a sustainable, equitable and healthy built environment for all. Since 1978, our programs have closed the gap between environmental awareness and action by promoting scalable resource efficiency and clean energy solutions for homes, workplaces and communities. Our practice of regenerative placemaking amplifies real-world strategies to create a built environment where the synergy between ecological and human needs supports health and well-being while creating resilient, equitable and thriving communities, striving to achieve a low-carbon future.
About Trusted Counsel

Trusted Counsel (Ashley) LLC is the source for substantive, confidential assistance in business law, and its clean energy practice involves both negotiating principal agreements and assisting with development of the finance structure for solar energy projects. Trusted Counsel is a corporate and intellectual property law firm dedicated to serving the unique needs of companies, investors and legal departments. Our focus is to guide and empower you with exceptional legal counsel, knowledge and tools that lead to practical, informed business decisions.
About The Bill & Melinda Nussey Foundation
The Nusseys believe that affordable, reliable and clean electricity should be available to every community and home in the world. It is an essential service that enhances health, safety, education and community resilience, all while protecting the planet for future generations. The Nusseys have worked across Africa, Puerto Rico and the U.S. to bring the promise of distributed, local energy to communities that might otherwise be unable to afford it.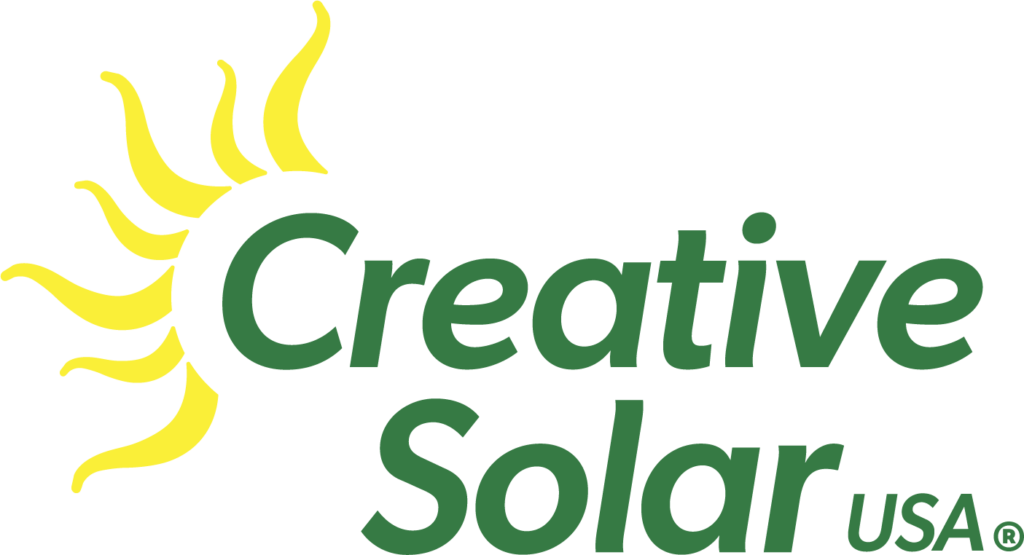 About Creative Solar
Creative Solar USA is the largest Georgia-based, turn-key installer of innovative solar panels and energy storage systems for homes and businesses.
About The Kendeda Fund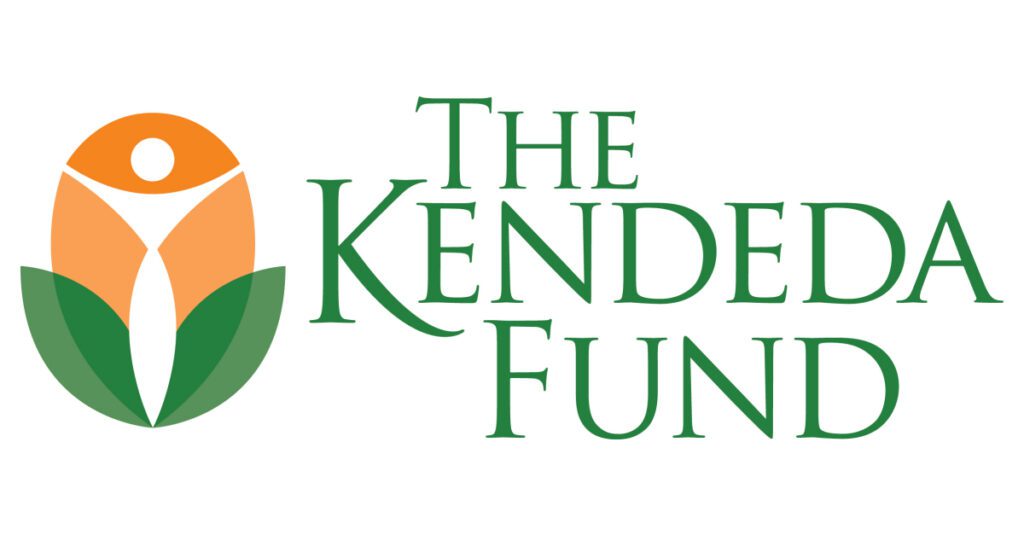 The Kendeda Fund is dedicated to exploring how human beings can build a more just and equitable world, one in which we use resources wisely and relate to one another more mindfully. They work hard to help their grantees fill critical gaps that are often ignored or overlooked, and they strive to change the frames that commonly distort important community issues. The Kendeda Fund has invested almost $800 million since its inception, and currently makes $50 to $60 million in grants annually.
Address:
6688 Mableton Pkwy SE
Mableton, Georgia 30126