Project Profile
Tranquility at Griffin
$11,694,000
Local Tax Revenue Generated
$60,840,000
Income Generated
Located in Griffin Georgia, Tranquility at Griffin provides new resources and opportunities for the community. This new $20 million development is a 120-unit family apartment complex with rents structured to be affordable for households earning at or below 60 percent of the average median income (AMI). Consisting of 5 three-story tenant buildings with floorplans ranging from 1-3 bedrooms, Tranquility at Griffin has many features, services and amenities perfect for families, including a pool, dog park, playground, tot-lot, covered picnic pavilion, exercise room, on-site laundry and a community building. By providing quality housing as well as family-friendly amenities, this new development sparks the growth and revitalization of the area.
About Griffin
The city of Griffin was founded in the 1840s and quickly became a railroad boomtown. As the birthplace of John Henry "Doc" Holiday and home to many historic homes and buildings listed on the National Register of Historic Places, Griffin has long garnered the interest of historians and scholars. Now, the city is attracting people from all over, becoming the production site of a number of films and television shows.
Community Impact
This newfound interest in Griffin, Georgia, calls for new, affordable housing opportunities. When an area goes through gentrification, lower-income locals are sometimes phased out or neglected, causing the area to lose its unique culture and spirit. Tranquility at Griffin will help relieve some of the financial stress so prevalent in the area by filling a 15+ year void of new affordable housing in Griffin. By using the Low Income Housing Tax Credit (LIHTC), the development stimulates the local economy by increasing local purchasing power and bringing in new jobs and tax revenues. With affordable rents in place to alleviate much of the hardship and concern, residents of Griffin can spend more time exploring their city and taking advantage of new opportunities.
About the Developers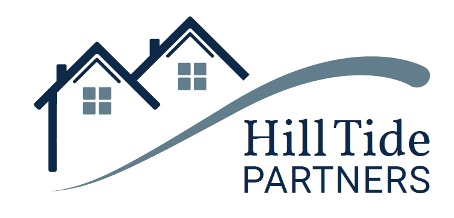 Hill Tide Partners was founded as a real estate investment company that provides growth capital and investment services to its partners. The firm leverages the partners' combined experience of more than 35 years in the Real Estate and Low-Income Housing Tax Credit (LIHTC) industry to develop synergies across its partner operating companies. The founders believe that everyone deserves affordable housing and strive to have a positive impact on communities through housing development. With $577 million in total development costs, Hill Tide and its partners have developed 45 properties in seven states consisting of over 4,500 units.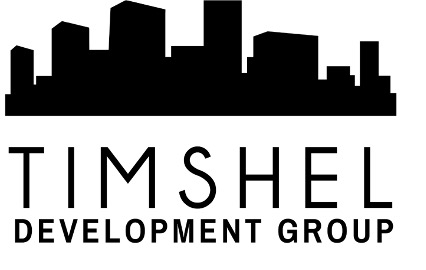 Formed in 2017 by Todd Wind and Brian Waterfield, Timshel Development Group ("Timshel") serves families and seniors in Florida and Georgia who live on moderate or fixed incomes. Todd and Brian are able to leverage their extensive knowledge of LIHTC, Tax-Exempt Bonds, and other grants and subsidies from federal, state, and local municipalities to secure financing for projects and to provide safe, secure, and affordable housing to the tenants they serve. Todd and Brian have a combined 20 years of affordable housing experience.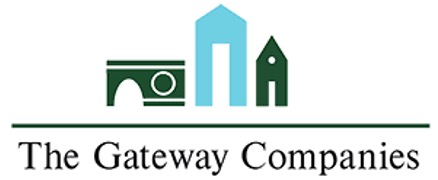 Gateway Development Corporation is part of The Gateway Companies and was formed for the purpose of developing and constructing multi-family apartment properties throughout the Southeastern United States. For over 30 years, Gateway has developed, owned and operated affordable, workforce, conventional and senior multifamily housing communities throughout the Southeast United States. Since formation, The Gateway Companies have developed more than 100 properties with over 7,000 housing units, across six states.

CRN Development, LLC is engaged in the business of investing in, owning, selling, developing, maintaining, managing, and operating real estate properties and developments. The company seeks opportunities to develop affordable and conventional multifamily projects to produce income and tax benefits. The company locates the property to be developed, coordinates with city and state officials and is responsible for submitting applications for financing for the projects, as well as finding partners and syndicators for the project.
Address:
2173 North Expressway
Griffin, Georgia 30223