Anthony Atsma is an Associate, Asset Management Analyst for Monarch Private Capital. In this role, Anthony assists the asset management team by maintaining the Company database and organizing data for optimal functionality.
Prior to joining Monarch, Anthony served as an SAP Business Analyst for the digital services and consulting firm Infosys LTD. There, he worked with the IT team to offer technical solutions, documented SAP processes and prepared progress reports, and configured SAP solutions to ensure smooth system integration, enhanced functionalities and user-friendly interfaces.
Anthony earned a BA in management information systems and business analytics from Georgia Southern University.
Education & Professional Associations
BA in Management Information Systems and Business Analytics, Georgia Southern University
Personal
FAVORITE PROJECTS
The SAE School
Duus Solar Farm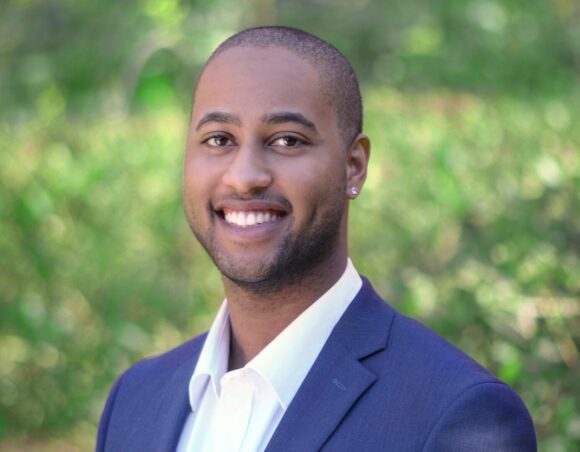 Expertise:
Asset Management