Director, Tax Credit Investments

Ben Zachariah
Ben Zachariah is a director in Monarch Private Capital's tax credit investments group. In this role, Ben is responsible for bringing Monarch's ESG investments to its investment clients and prospects. Ben's comprehensive understanding of taxation, tax credits, tax equity investment and the associated financial accounting impacts and benefits make him an integral member of Monarch's team and a valuable asset to the Company's ESG initiatives, which positively impact communities across the United States with each investment.
Prior to joining Monarch, Ben worked as a senior tax consultant with Deloitte Tax LLP in their real estate tax practice, where he focused on tax compliance and consultation for large multinational and publicly traded real estate investment trusts as well as private equity groups. Such services included partnership and corporate tax return services, tax due diligence on real estate transactions and offering a tax-technical focus in real estate investment trusts. In addition to his partnership tax background, Ben also brings a passion for the industry and serving its clients.
Ben earned a BS in accounting and finance and an MAcc from Indiana University Bloomington. He is a licensed Certified Public Accountant (CPA) in the state of Georgia and a Member of the Georgia Society of CPAs and the American Institute of Certified Public Accountants (AICPA). Ben enjoys traveling and exploring new places, people and cultures with his wife and has a passion for skiing, cooking and basketball.
Education & Professional Associations
BS in Accounting and Finance & MAcc, Indiana University Bloomington
Licensed Certified Public Accountant (CPA), Georgia
Georgia Society of CPAs
American Institute of Certified Public Accountants (AICPA)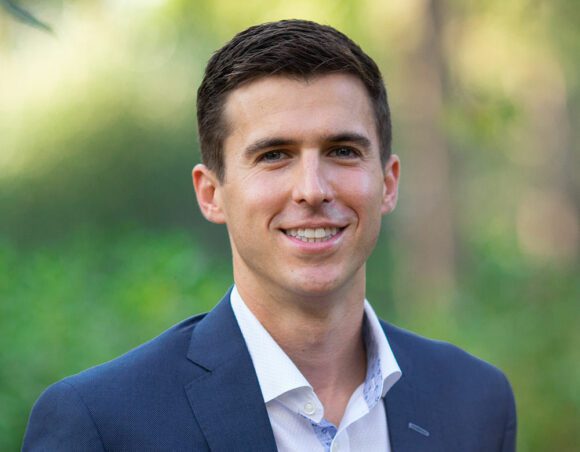 Credit Expertise:
Affordable Housing
Film
Historic Rehabilitation
Renewable Energy
Tax Credit Investment