Managing Director of LIHTC

Brent Barringer
Brent Barringer is Managing Director of LIHTC at Monarch Private Capital. His responsibilities include leading and managing the firm's low income housing tax credit practice. Barringer is directly involved in the origination and closing of affordable housing tax credit transactions and is a point of contact with many real estate developers and service providers within the affordable housing credit community.
Barringer has over ten years of experience in construction, real estate development, low income housing and new market tax credits. Formerly, he was a partner at Tidwell Group where he managed and consulted on real estate, low income housing tax credits, HUD assisted projects, and USDA/Rural Development projects.
Barringer has a bachelor's degree in business administration/accounting from Auburn University. He is passionate about giving back to his local community including the YMCA, Boys Work, Jimmy Hitchcock, Rotaract Club, United Way, and Robert Reed Foundation Board. Barringer is active in many professional associations and is on the board of the National Housing and Rehabilitation Association.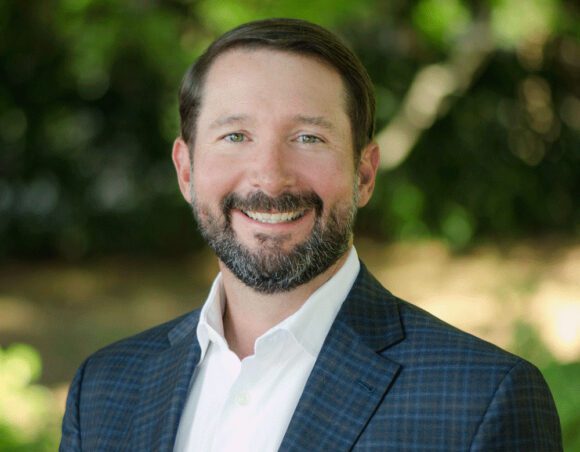 Credit Type:
Affordable Housing