Director, LIHTC & HTC

Brent Hannah
Brent Hannah is a director for the LIHTC and HTC groups at Monarch Private Capital. In this role, Brent is primarily responsible for structuring, underwriting, and closing state affordable housing tax credit transactions with developers and federal syndicators. Brent is also involved in the acquisition process of several of the other credit types in which Monarch is active. Additionally, he is engaged in Monarch's financing and asset management divisions. Since joining Monarch in 2014, Brent has closed over 100 transactions generating more than $1.2 billion in tax credits. With his broad range of skills and expertise, Brent plays a significant role in Monarch's ESG initiatives, ensuring efficient and timely proceedings of the Company's tax credit transactions that provide a positive impact on communities across the United States.
Brent has more than 15 years of experience specifically related to affordable housing tax credits. Prior to joining Monarch, he served as vice president at a boutique tax credit syndicator, where his focus was on the acquisition and sales of state affordable housing tax credits in Missouri and Georgia. Before that, Brent served as Feasibility Manager and Acquisition Analyst for Raymond James Tax Credit Funds. His work with Raymond James included the underwriting and closing of affordable housing tax credit transactions nationwide.
Brent earned a BA in finance and banking from the University of Missouri. In his free time, he enjoys spending time with his family, golfing and snow skiing.
Education & Professional Associations
BA in Finance and Banking, University of Missouri
Personal
Favorite ESG Projects
Tranquility at Griffin
Hy-Vee Arena
Interests
Spending time with Family
Golfing
Fishing
Snow Skiing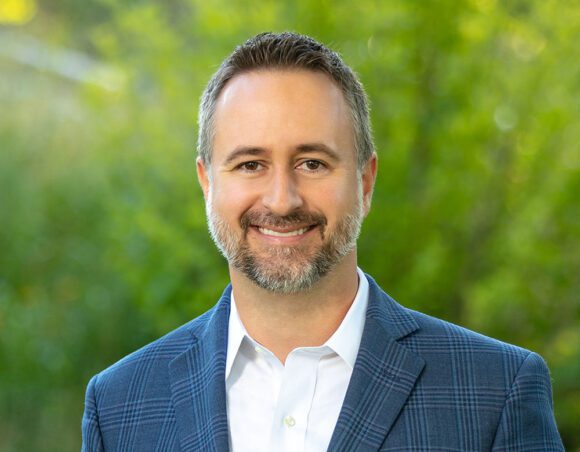 Credit Expertise:
Acquisitions
Affordable Housing
Historic Rehabilitation