Director of Acquisitions

Brent Hannah
Brent Hannah is Director of Acquisitions for Monarch Private Capital. Responsible for sales and acquisitions of Missouri affordable housing tax credits, he is also intricately involved in the acquisition process of several of the other credit types in which MPC is active.
Since joining MPC, Hannah has closed transactions generating more than $500 million in tax credits. He has more than a decade of experience specifically related to affordable housing tax credits. Prior to joining MPC, he served as vice president at IronRock Capital Partners, where his focus was on the acquisition and sales of state affordable housing tax credits in Missouri and Georgia. Previously, he also served as Feasibility Manager and Acquisition Analyst for Raymond James Tax Credit Funds. Hannah's work with Raymond James included the underwriting and closing of numerous affordable housing tax credits project transactions.
Hannah earned a Bachelor's in Finance and Banking from the University of Missouri.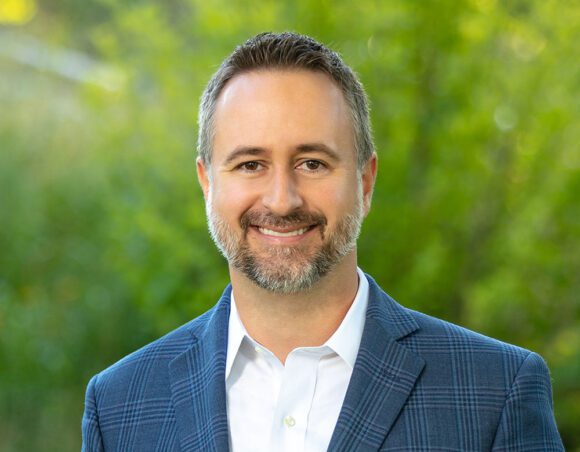 Credit Type:
Affordable Housing