Managing Director, Asset Management

Emily DiCenso
Emily DiCenso, HCCP, is Managing Director, Asset Management for Monarch Private Capital. In this role, Emily oversees Monarch's asset management team. She is responsible for the entirety of Monarch's ESG investments which include all LIHTC, ITC and HTC projects from closing through disposition.
Emily has nearly 20 years of expertise in tax credit asset management. Prior to joining Monarch, Emily served as Vice President in the Asset Management group for Boston Capital, previously one of the largest syndicators in the affordable housing industry. In this capacity, she managed a team of asset managers responsible for over 10,000 housing units.
Emily holds a BA from the College of the Holy Cross in Worcester, Massachusetts, and earned a Certificate in Real Estate Finance from Boston University.
Education & Professional Associations
BA, College of the Holy Cross in Worcester, Massachusetts
Certificate in Real Estate Finance, Boston University
Personal
Favorite Projects
National Women's Hall of Fame
Logansport Solar Farm
Community Activities
Religious Education Teacher
Youth Soccer Coach
Elementary School Council Member
Interests
Spending time with her two children
Travel
Fitness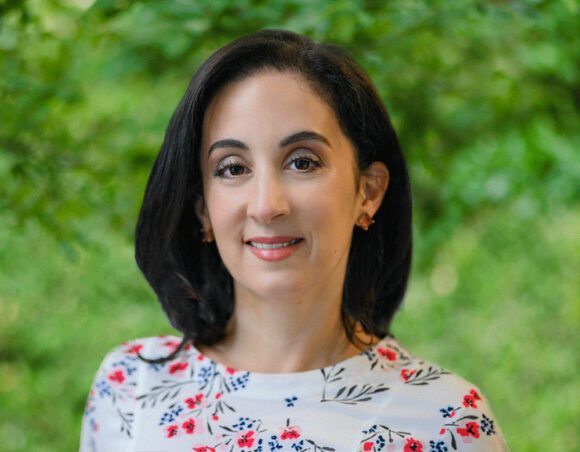 Credit Expertise:
Asset Management