Managing Director, Investor Relations & Tax Credit Investments

Jay Sinsley
It is extremely rewarding to work for a company and with a team of professionals where everything we do has a positive impact on individuals, communities and the world.
Jay Sinsley is a Managing Director, Investor Relations & Tax Credit Investments at Monarch Private Capital and a member of the Company's ESG committee. In these roles, Jay is responsible for managing the tax credit placement team, managing and strengthening the relationship between Monarch and its investors, as well as seeking opportunities to develop new investor relationships. Jay's intensive research and overarching knowledge of Monarch's operations and the principles of ESG are instrumental in the successful implementation of the Company's ESG initiatives, which positively impact communities across the United States with each investment.
Prior to joining Monarch, Jay was the COO and Director of Business Development for The Palladian Group (TPG), a full-service marketing, technology, production, and publication firm in South Carolina. His responsibilities included project management, client relations, business development and account management. Jay also led the TPG Development Division, working with nonprofit groups to increase awareness and fundraising. His professional career began in Florida, where he practiced law for 24 years, specializing in personal injury and insurance litigation.
Jay earned a JD from the South Texas College of Law and a BA in business from the University of South Florida. He is also an active member of the Florida Bar Association. In his free time, Jay enjoys golfing, hiking and spending time with his two dogs.
Education & Professional Associations
JD, South Texas College of Law
BA in Business, University of South Florida
Active Member of the Florida Bar Association
Personal
Favorite Projects
Drayton Mills
National Women's Hall of Fame
Firwood Solar Farm
Interests
Golfing
Hiking
Spending time with his two dogs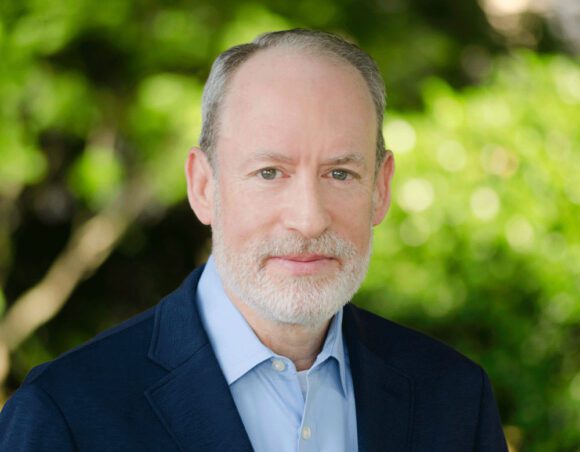 Expertise:
Credit Placement
Historic Tax Credits
Low Income Housing Tax Credits
Renewable Energy Tax Credits