Director, HTC

Matthew Bagwell
Matthew Bagwell is Director, HTC for Monarch Private Capital. Over the past decade, Matt's work in the real estate industry allowed him to gain extensive knowledge working with LIHTC investments in the construction, lease-up and pre-conversion stages, as well as acquisitions and dispositions. Matt also managed relations with industry professionals and large portfolios of real estate. His mastery of comprehension and wealth of experience in both the historic rehabilitation and affordable housing industries plays an instrumental role in the success of Monarch's ESG strategies, supporting the Company's positive impact on communities through the effective and efficient management of Monarch's ESG tax-advantaged investments.
Prior to joining Monarch, Matt served as Executive Vice President at Housing Systems, Incorporated, where his focus was on the acquisition, disposition, development and rehabilitation of LIHTC projects throughout the southeastern United States. Previously, he served as vice president and portfolio manager at Executive Asset Management. Matt's work with Executive Asset Management included oversight and team management in order to dispose of a national REO portfolio on behalf of private banks, investors and Fannie Mae.
Matt earned a BS in finance from Georgia State University.
Education & Professional Associations
BS in Finance, Georgia State University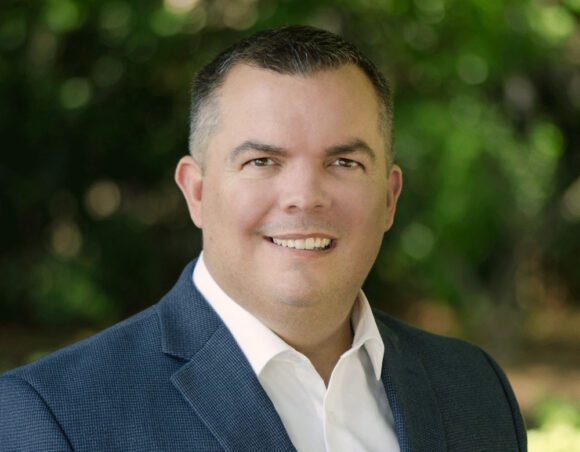 Expertise:
Asset Management
Construction
Historic Tax Credits