Director, Asset Management

Mei Crowe
Mei Crowe is a Director, Asset Management at Monarch Private Capital. In this role, Mei is responsible for asset management, financial modeling and investor materials. Her in-depth knowledge of audits, cost certifications and financial statements, along with her experience with tax provisions, are critical assets to Monarch and the Company's ESG initiatives set in place to positively impact communities throughout the United States.
Prior to joining Monarch, Mei was employed by Novogradac & Company, LLC, a public accounting firm specializing in affordable housing tax credits. During her tenure, she worked with developers, general partners and investors on large multi-million dollar transactions related to affordable housing tax credits. Previously, she served as an auditor at the Georgia Department of Audits, where she oversaw state funds utilized in grants and appropriations. She also served as manager of tax credits for Capitol Development Group, consulting on equity opportunities for 5,000 individual affordable housing units through the evaluation and placement of low income tax credits.
Mei earned a BA in accounting from the University of West Georgia. She enjoys reading and spending time with her family in her free time.
Education & Professional Associations
BA in Accounting, University of West Georgia
Personal
Favorite Projects
Hotel Clermont
National Women's Hall of Fame
Interests
Spending time with Family
Reading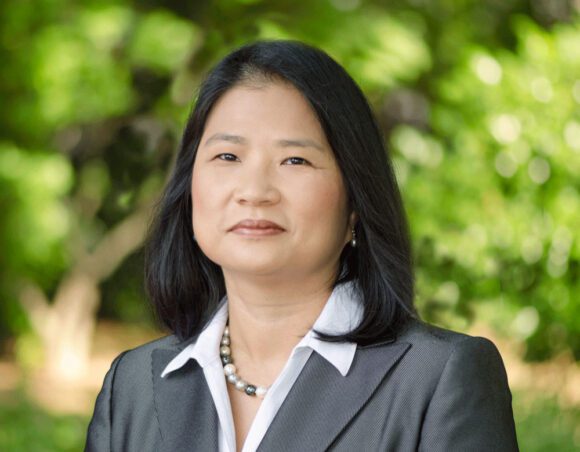 Expertise:
Asset Management
Low Income Housing Tax Credits