Director of Construction Management, Alchemy Renewable Energy

Murphy Doty
Murphy Doty serves as the Director of Construction Management for Alchemy Renewable Energy, a portfolio company of Monarch Private Capital. Doty is responsible for all aspects of Alchemy's Engineering, Procurement, Construction (EPC) business related to the pre-construction, construction, and initial operation of its renewable energy projects. In addition, he assists with the diligent evaluation and acquisition of projects in the solar development pipeline.
Doty brings over 20 years of project and program management experience within the engineering, construction, and renewable energy sectors. Since 2014, he has been directly responsible for more than 50 utility-scale solar distribution and transmission projects, totaling approximately 550 megawatts. His responsibilities have included all aspects of management and construction, including driving projects from the development stage to the engineering, procurement, and construction phases, to successful post-construction operations.
Doty has a bachelor's degree in Engineering Geology from the University of Delaware and is licensed throughout the Southeast.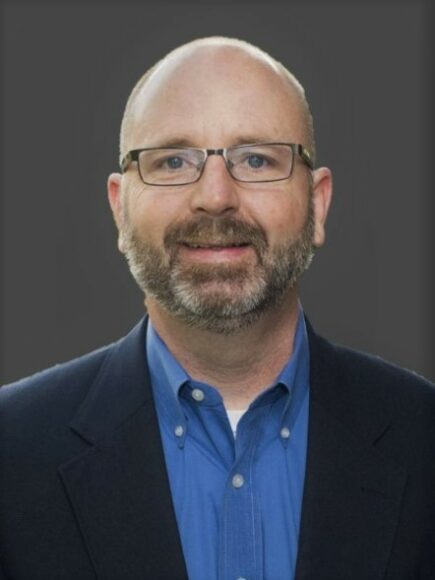 Credit Type:
Renewable Energy