Sean Cammann serves as the Director of Asset Management for Monarch Private Capital, he is responsible for developing and managing the Asset Management and Underwriting platforms. Cammann has extensive experience in the LIHTC and conventional real estate industry. For the past 21 years he has exclusively been involved within the LIHTC industry in asset management, underwriting and business development.
Cammann's most recent position was at Wells Fargo as a Senior Asset Manager in Charlotte, NC where he managed a team of Asset Managers, as well as a portfolio of under construction/pre-stabilized LIHTC assets. Prior to that, he was an underwriter for a bond insurer in New York. He first entered the tax credit industry in 1997 working at The Related Companies as an Underwriter and Operations Manager, this after a 10 year career within the conventional real estate market in underwriting and asset management.
Cammann has a Bachelor Degree from the State University of New York at New Paltz.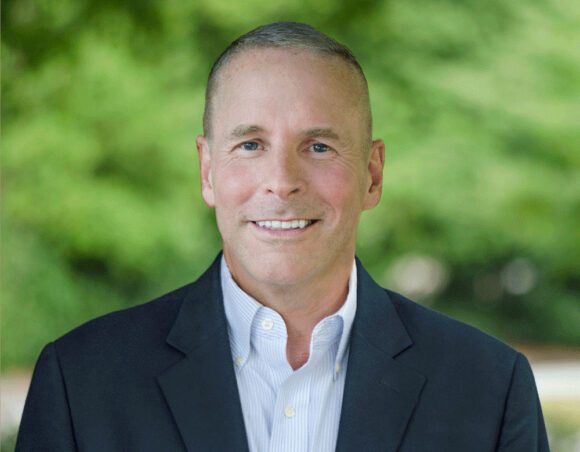 Credit Type:
Asset Management