Steve LeClere is the Director of LIHTC Development. His responsibilities include assisting in the management and overall strategy for Monarch's investments in LIHTC Development and advising on transaction financial structures and execution.
LeClere has ten years of experience in affordable housing finance and development. Prior to joining MPC, LeClere was a Consulting Principal with Tidwell Group, a national CPA firm specializing in real estate and affordable housing finance, where he specialized in advising developers on strategies for optimizing debt and equity structures, resolving compliance and disposition issues, valuing partnership interests, and navigating the impacts of state and federal legislation impacting affordable housing developments. LeClere also worked with a nonprofit affordable housing developer where he was responsible for developments in the Southeast and Texas. In addition, he has spent over seven years in the acquisitions department of a national LIHTC syndication firm where he was responsible for sourcing, evaluating, structuring, and closing LIHTC investments. During his tenure, he was directly involved in the closing of over $500M of LIHTC investments.
LeClere holds a J.D. from Indiana University and a B.S. in Economics from Penn State University and is a member of several affordable housing organizations, including the Texas Affiliation of Affordable Housing Providers and the American Bar Association's Forum on Affordable Housing and Community Development Law.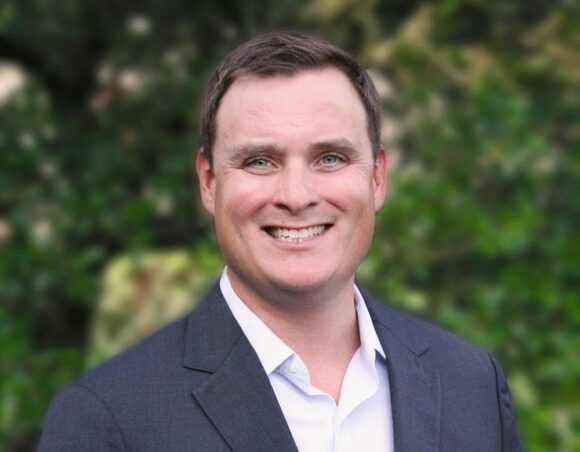 Credit Type:
Affordable Housing