I often joke with people that I can't leave the world of affordable housing and community development because I don't know how to do anything else. The reality is that I don't want to do anything else. I am so grateful for the opportunity Monarch provides where I can work on interesting and complex transactions that help our investors achieve their goals and, in collaboration with our developers, support our commitment to positively impact communities.
Steve LeClere is Partner, LIHTC for Monarch Private Capital. In this role, Steve assists in the management and overall strategy of Monarch's investments in LIHTC Development and advising on transaction financial structures and execution.
Steve has 10 years of experience in affordable housing finance and development. Prior to joining Monarch, he was a Consulting Principal with Tidwell Group, a national CPA firm specializing in real estate and affordable housing finance, where he specialized in advising developers on strategies for optimizing debt and equity structures, resolving compliance and disposition issues, valuing partnership interests, and navigating the impacts of state and federal legislation impacting affordable housing developments. Steve also worked with a nonprofit affordable housing developer where he was responsible for developments in the Southeast and Texas. In addition, he has spent over seven years in the acquisitions department of a national LIHTC syndication firm where he was responsible for sourcing, evaluating, structuring, and closing LIHTC investments. During his tenure, Steve was directly involved in the closing of over $500M of LIHTC investments.
Steve earned a JD from Indiana University and a BS in economics from Penn State University. He is a member of the Texas Affiliation of Affordable Housing Providers, an active supporter of the Central Texas Food Bank and enjoys volunteering for youth sports. In his free time, he likes fly fishing and traveling.
Education & Professional Associations
JD, Indiana University
BS in Economics, Penn State University
Texas Affiliation of Affordable Housing Providers
Personal
Favorite ESG Projects
St. John's Seminary
PR Mallory
Community Activities
Central Texas Food Bank
Youth Sports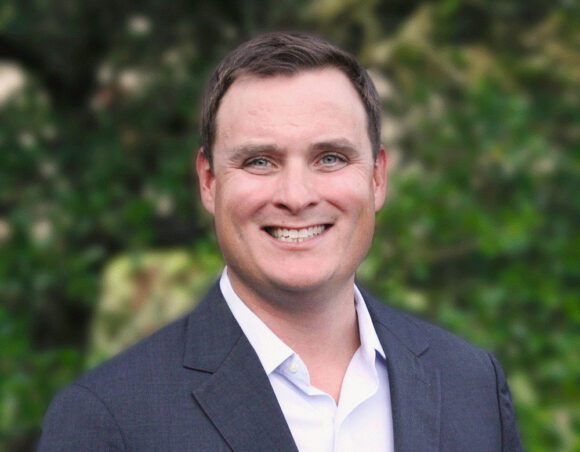 Credit Expertise:
Acquisitions
Affordable Housing
Historic Rehabilitation