Director, Tax Credit Investments

Turner Simkins & Blue-Beech, LLC
Turner Simkins is President of Blue Beech, LLC, a real estate development and marketing consulting firm based in North Augusta, South Carolina, founded through Simkins' dedication to prove that new models for responsible development must be established in order for our nation to grow in a sustainable manner. This mission began with Simkins' role as Project Director for Hammond's Ferry, a public/private partnership with the City of North Augusta, to redevelop 200 acres of neglected industrial property along the Savannah River, now recognized as one of the finest examples of mixed-use Traditional Neighborhood Development in the United States. Simkins is dedicated to entrepreneurial projects that balance business profitability with community reinvestment.
He has extensive experience with all aspects of project management, including planning, financing, feasibility analysis, marketing, sales and development. Simkins has devoted the last 15 years of his career to both the creation and promotion of sustainable development and redevelopment projects. Simkins is also Founder and President of the Horse Creek Trust (HCT), a non-profit real estate development company established to define a 21st Century vision for two textile towns in central South Carolina, known as "The Graniteville Project." HCT's core vision to redefine new sustainable economies in these historic communities, has been developed in partnership with Eden Project International, which selected The Graniteville Project as its first major U.S. initiative. Initially earning international acclaim for The Eden Project in Cornwall, England, Eden International is establishing new adaptive reuse initiatives around the world that "prioritize the natural ecosystem, promoting ecological rehabilitation and supporting local livelihoods." The Graniteville Project represents a wholly tax credit dependent community redevelopment initiative, employing qualified state and federal ESG credits for Historic Revitalization, Affordable Housing, Alternative Energy and Textile Mill Revitalization credits. Prior to Horse Creek Trust and Blue-Beech, Simkins served for five years as Director of Residential Development for Blanchard and Calhoun Real Estate Co., and for ten years as Vice President of Development for Jack Nicklaus Development Corporation. He currently serves on the Advisory Boards for MAXEX, the first digital mortgage exchange that enables buying and selling of residential mortgages through a single clearinghouse, and Northeast Private Wealth Management.
Simkins has consistently remained active in a variety of civic organizations and community projects, roles of which include: An active founder of the Press On Fund, investing in pediatric cancer research focusing on less toxic curative treatments; Chairman-Elect for the Children's Hospital of Georgia Philanthropy Board; active board member for the Community Foundation of the Central Savannah River Area and the Hammond's Ferry Foundation, which funds public art projects and music events. Simkins has served in many other board roles including The Augusta Canal Authority, the Central Savannah River Land Trust, Golden Harvest Food Bank, Historic Augusta and Augusta Tomorrow.
He is a graduate of Washington and Lee University.
Education & Professional Associations
Press On Fund, Active Founder
Children's Hospital of Georgia Philanthropy Board, Chairman-Elect
Community Foundation of the Central Savannah River Area, Active Board Member
Hammond's Ferry Foundation, Active Board Member
MAXEX, Advisory Board Member
Northeast Private Wealth Management, Advisory Board Member
Washington and Lee University, Graduate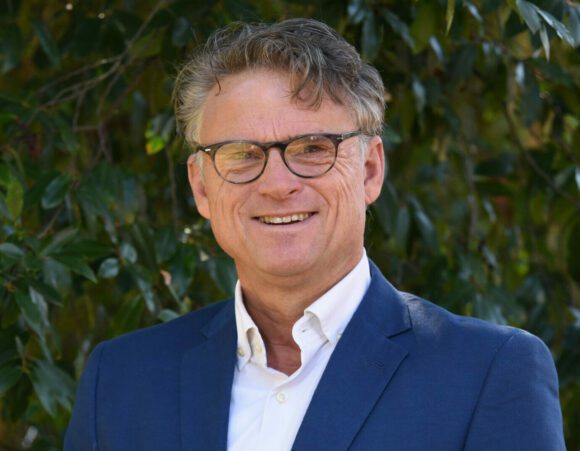 Expertise:
Credit Placement