Brent Barringer named to The National Housing & Rehabilitation Association's Board of Directors
March 8, 2019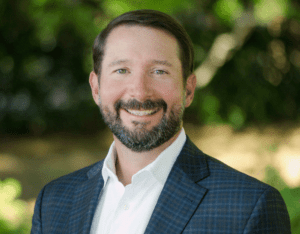 ATLANTA — Monarch Private Capital (MPC), a nationally recognized tax-advantaged investment firm that develops, finances, and manages a diversified portfolio of projects that generate federal and state tax credits, is pleased to announce that Brent Barringer has been appointed to the National Housing & Rehabilitation Association's (NH&RA) Board of Directors. A nominating committee comprised of association executive officers selected Brent for his commitment and leadership in the affordable housing industry.
"Brent has been involved with our association and the LIHTC industry for many years and we're thrilled to have him on our Board," said Thom Amdur, President of NH&RA. "Brent brings a wealth of business knowledge and affordable housing experience to the NH&RA Board."
Barringer has over fifteen years of experience in construction, real estate development, low income housing, and new market tax credits. As Managing Director of LIHTC for Monarch Private Capital, he is responsible for the strategy and management of the Company's affordable housing development investments, transaction financial structures, and their execution. Prior to joining MPC, Barringer was a partner at Tidwell Group where he managed and consulted on real estate, low income housing tax credits, HUD assisted projects, and USDA and Rural Development projects.
"I am proud to be involved with such an exceptional group of industry leaders who are focused on creating quality homes to meet the needs of those working hard but still grappling to pay the rent," said Brent Barringer, Managing Director of LIHTC for Monarch Private Capital.  "NH&RA is a premier national affordable housing organization, bringing together every sector that finances, builds, and manages housing for low to moderate-income families and seniors."
About Monarch Private Capital
Monarch Private Capital positively impacts communities by investing in tax credit supported industries. The company is a nationally recognized tax equity investor providing innovative capital solutions for affordable housing, historic rehabilitations, renewable energy, film, and other qualified projects.  Monarch has long term relationships with institutional and individual investors, developers, and lenders that participate in these types of federal and state programs.  Headquartered in Atlanta, Monarch has offices and tax credit professionals located throughout the U.S.
Related Posts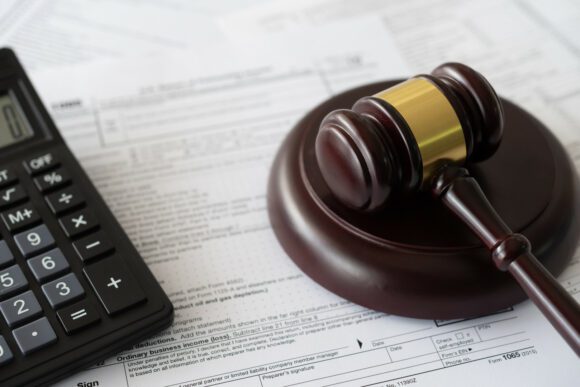 Aug 16, 2021
Senate Bill 1124 will help narrow the affordable housing gap and positively impact Arizona communities Monarch Private Capital, a nationally recognized tax-advantaged investment firm that develops, finances and manages a […]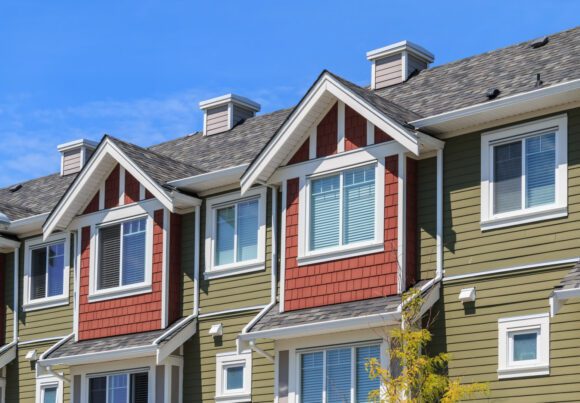 Jan 27, 2022
The new multifamily community adds quality homes, jobs and income to the Columbia area Monarch Private Capital, a nationally recognized ESG investment firm that develops, finances and manages a diversified […]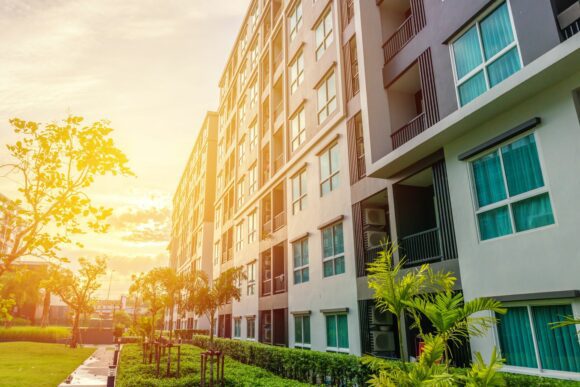 Sep 29, 2021
The development serves as a valuable resource and a catalyst of positive change for the Sumter community Monarch Private Capital, a nationally recognized tax-advantaged investment firm that develops, finances, and […]