Forbes Article – Tax Equity And ESG Investing: The Best Of Both Worlds
November 9, 2020
By George Strobel, Forbes Financial Council Member
Many people have heard of environmental, social and governance (ESG) investing. To a much lesser degree, investors have heard of tax credits and tax equity or tax credit investing. And even fewer investors are familiar with how to utilize tax credits or tax equity investing to accomplish their ESG goals, satisfy sustainability initiatives and mitigate their tax liability.
More importantly, with tax equity investing, ESG criteria and ESG impact can be quantified. Yes, you can direct how your tax dollars are to be used and measure their environmental and social impact. You can give your money a mission.
Tax Credits Background
Tax credits were created by the government to incentivize investment in areas such as renewable energy, historic rehabilitation and affordable housing by offering investors in these activities a dollar-for-dollar reduction in their tax liability. Corporations, financial institutions and insurance companies have long used tax credits to mitigate their federal and state tax liability while providing much needed capital for projects promoting clean energy, conveniently located quality workforce housing and historic renovations in communities across the country. Investments in these types of activities, where the primary return to the investor is the tax attributes of the investment, is referred to as tax equity investing.
Related Posts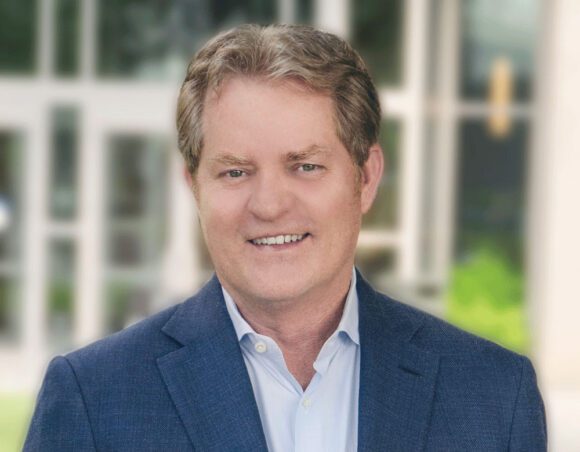 Mar 17, 2022
Monarch Private Capital, a nationally recognized ESG investment firm that develops, finances and manages a diversified portfolio of projects that generate both federal and state tax credits, is pleased to […]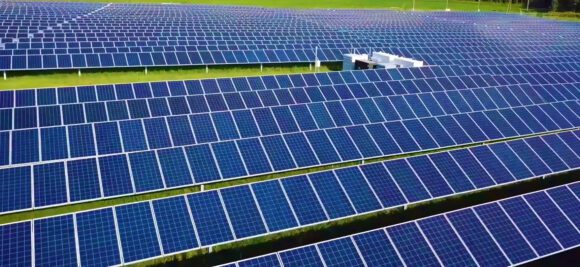 Apr 6, 2023
By William Rabb An insurance company is entitled to generous tax credits even if the carrier did not invest directly in renewable energy projects, a North Carolina court has decided, striking […]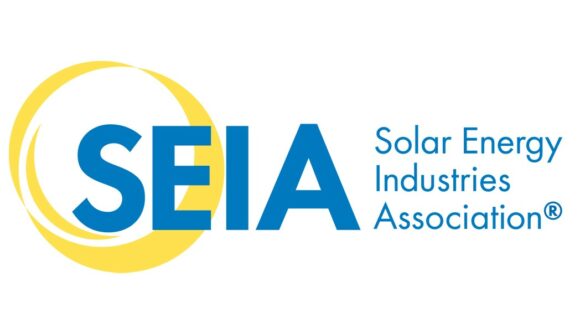 Jun 29, 2022
WASHINGTON, D.C. — Four companies, CEP Renewables, Kiewit Energy Group, Monarch Private Capital, and Moss & Associates, are joining the board of directors of the Solar Energy Industries Association (SEIA). […]