Former Davenport Nursing Home gets New Life
November 7, 2016
Kevin E. Schmidt, Quad City Times
DAVENPORT, Ia. – Anyone who ever visited the former Kahl nursing home, a landmark on Davenport's West Ninth Street, would be amazed to see it now.
The Quad-City Times reports that workers are in the final stretch of turning the original 18,000-square-foot mansion, as well as its 1960s and 1980s additions, into what developer Chris Ales calls 49 "nice" senior living apartments.
The most eye-popping are the five apartments created in the 1980s "tower" addition. When built, these curved, wall-of-windows spaces were the common dining rooms for residents, one for each floor.
Today, they are the living rooms of the complex's larger apartments, with kitchens in the back and bedrooms and bathrooms on either side.
"Is this OK?" Ales asked with understatement as he opened the door to one of these apartments. "I don't know what more a person could want."
Light floods the room, and the windows immediately draw the eyes, offering unparalleled views of Davenport, including the Mississippi River and the Centennial Bridge.
Next to be noticed is the white and gray porcelain tiled floor, the glittery silver chandelier and the kitchen, outfitted with white cabinets, stainless steel appliances and white and gray quartz countertops.
Ultimately, the developers received $2.7 million in federal historic preservation tax credits, $3.7 million in state historic preservation tax credits, $400,000 in state brownfield tax credits and $400,000 through the state enterprise zone program that gives a state tax rebate on materials.
The remainder came from private equity and conventional loans.
Historic preservation, a requirement of receiving historic tax credits, was another challenge.
"I spent probably three months on two or three items on this first floor," Ales said of the mansion.
One item involved window replacement on the front porch.
"We looked everywhere, all over the United States, and we could not get these windows anywhere," Ales said. "Finally, we said, 'We'll match these windows. We'll find someone who can replicate them.' Lyle's OK Welding on Division (Street in Davenport) is making them for us."
Related Posts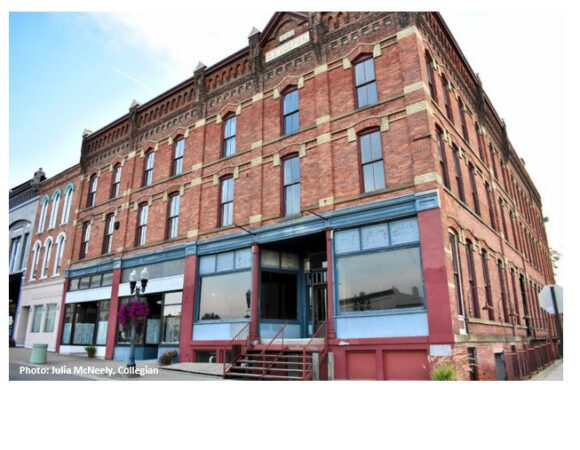 Mar 8, 2022
The Keefer House Hotel will support tourism, create jobs and increase capital in the Hillsdale community Monarch Private Capital, a nationally recognized ESG investment firm that develops, finances and manages […]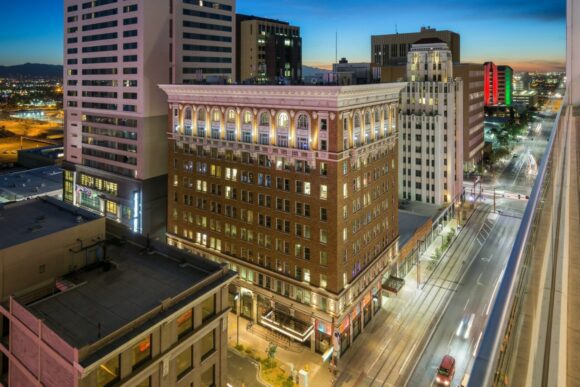 Jan 26, 2023
The reimagined Luhrs Building will provide new lodging and support the robust growth of downtown Phoenix Monarch Private Capital, a nationally recognized ESG investment firm that develops, finances and manages […]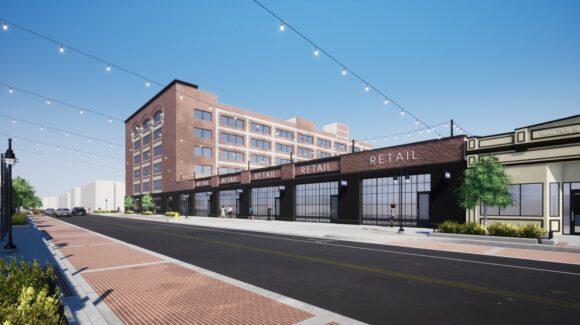 Mar 31, 2023
Adams & Oak will support the transformation of Peoria's Warehouse District into an active urban community Monarch Private Capital, a nationally recognized impact investment firm that develops, finances and manages […]