Jay Sinsley to Lead Investor Relations for Monarch Private Capital
June 28, 2017
ATLANTA, June 28, 2017 /PRNewswire/ — Monarch Private Capital (MPC), a national investor in projects which generate transferable state and federal tax credits in low income housing, alternative energy production, historic preservation, renewable energy, and film/entertainment announced the hiring of Jay Sinsley as Director of Client Relations. In this role, Sinsley will be responsible for managing and strengthening the relationship between MPC and its investors as well as seeking opportunities to develop new investor relationships.
Prior to joining MPC, Sinsley was the COO and Director of Business Development for The Palladian Group (TPG), a full-service marketing, technology, production, and publication firm in South Carolina. His responsibilities included project management, client relations, business development, and account management. Sinsley also led the TPG Development Division, working with nonprofit groups to increase awareness and fundraising.
"We are thrilled to have Jay join our MPC team," says George Strobel, MPC's Co-CEO and Managing Director of Tax Credit Investments. "Jay will play a crucial part in developing, sustaining and deepening our company's relationship with our investors. Communication is key to our clients and investors, and we are committed to keeping them informed and connected."
Sinsley's professional career began in Florida where he practiced law for 24 years specializing in personal injury and insurance litigation. He holds a JD from South Texas College of Law, a Bachelor's degree from the University of South Florida, and is an active member of the Florida Bar.
About Monarch Private Capital
Monarch Private Capital (MPC) is an investor and syndicator of state and federal tax credits nationwide. The Monarch Private Capital team is committed to both developer and tax equity investor success. Our focus is to provide innovative capital solutions to the renewable energy, low-income housing, film and historic rehabilitation industries. Monarch Private Capital is headquartered in Atlanta and has several offices located throughout the U.S.
Related Posts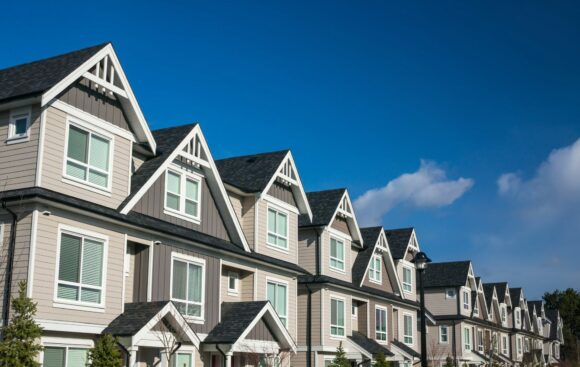 May 17, 2023
The new developments will provide much-needed quality homes and community support services in Concord and Torrance Monarch Private Capital, a nationally recognized impact investment firm that develops, finances and manages […]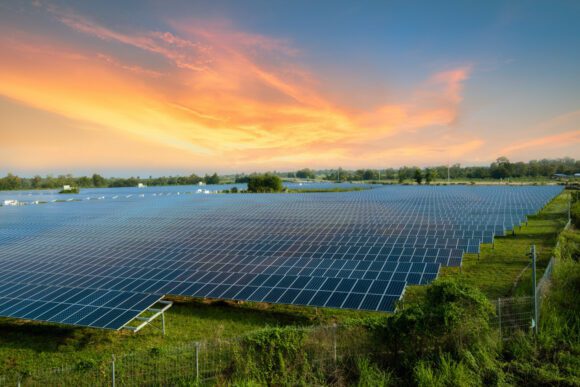 Sep 7, 2023
The renewable energy facilities deliver clean power to regions in Mississippi, Tennessee and Texas Monarch Private Capital, a nationally recognized impact investment firm that develops, finances and manages a diversified […]
Apr 18, 2023
The Company continues growth of its renewable energy division, securing new projects and increasing expertise Monarch Private Capital, a nationally recognized impact investment firm that develops, finances and manages a […]