Message From Monarch Private Capital's Co-Founders
March 26, 2020
We are thinking of you and your families during this difficult time. At Monarch Private Capital, the safety of our clients and employees is our highest priority. We want to keep you informed of the measures we are taking to ensure health, safety, and progress on your projects and investments.
Our firm has recently shifted to a remote working environment and we have suspended all work-related travel. The investments that we had previously made in our technology and support systems have significantly paid off as we moved to a "Shelter in Place" operating mode. Our secure, cloud-based voicemail, email, phone and video conferencing systems are thoroughly integrated and operating as designed. These systems act as a safeguard to effectively manage our business in times like these.
We are actively communicating with our project sponsors and developers of our underlying investments to obtain status updates on their risk mitigation efforts and any implications the coronavirus (COVID-19) is having on individual projects and affected personnel. While we know the impacts of the virus can vary by project, we are monitoring the situation on a regular basis. If we determine an investment has been impacted by COVID-19, rest assured that we will notify you outside of our normal reporting protocols.
Our Asset Management and Investor Reporting functions remain fully operational. We are currently in the midst of tax reporting season and remain committed to the delivery of timely information to all of our clients.
We appreciate the trust and confidence that you have placed in us, and we remain committed to fully serving your needs.
Warm Regards,
Robin & George

Robin Delmer
Co-CEO & Managing Director of Acquisitions
O: 404-596-8035 | M: 678-576-7905
rdelmer@monarchprivate.com | bio
George L. Strobel II
Co-CEO. Managing Director of Tax Credit Investments
O: 404-596-8032 | M: 404-372-3383 | F: 404-592-1056
gstrobel@monarchprivate.com | bio
Related Posts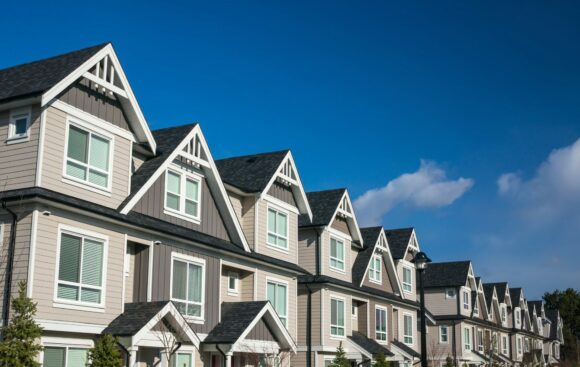 Nov 19, 2021
The development will provide quality homes to seniors while addressing the state's critical need for affordable housing Monarch Private Capital, a nationally recognized ESG investment firm that develops, finances and […]

Apr 11, 2022
The new multifamily development adds quality homes and valuable resources to the Windsor community Monarch Private Capital, a nationally recognized ESG investment firm that develops, finances and manages a diversified […]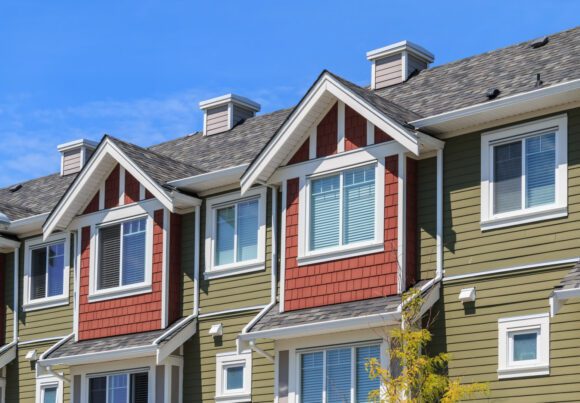 Jan 27, 2022
The new multifamily community adds quality homes, jobs and income to the Columbia area Monarch Private Capital, a nationally recognized ESG investment firm that develops, finances and manages a diversified […]